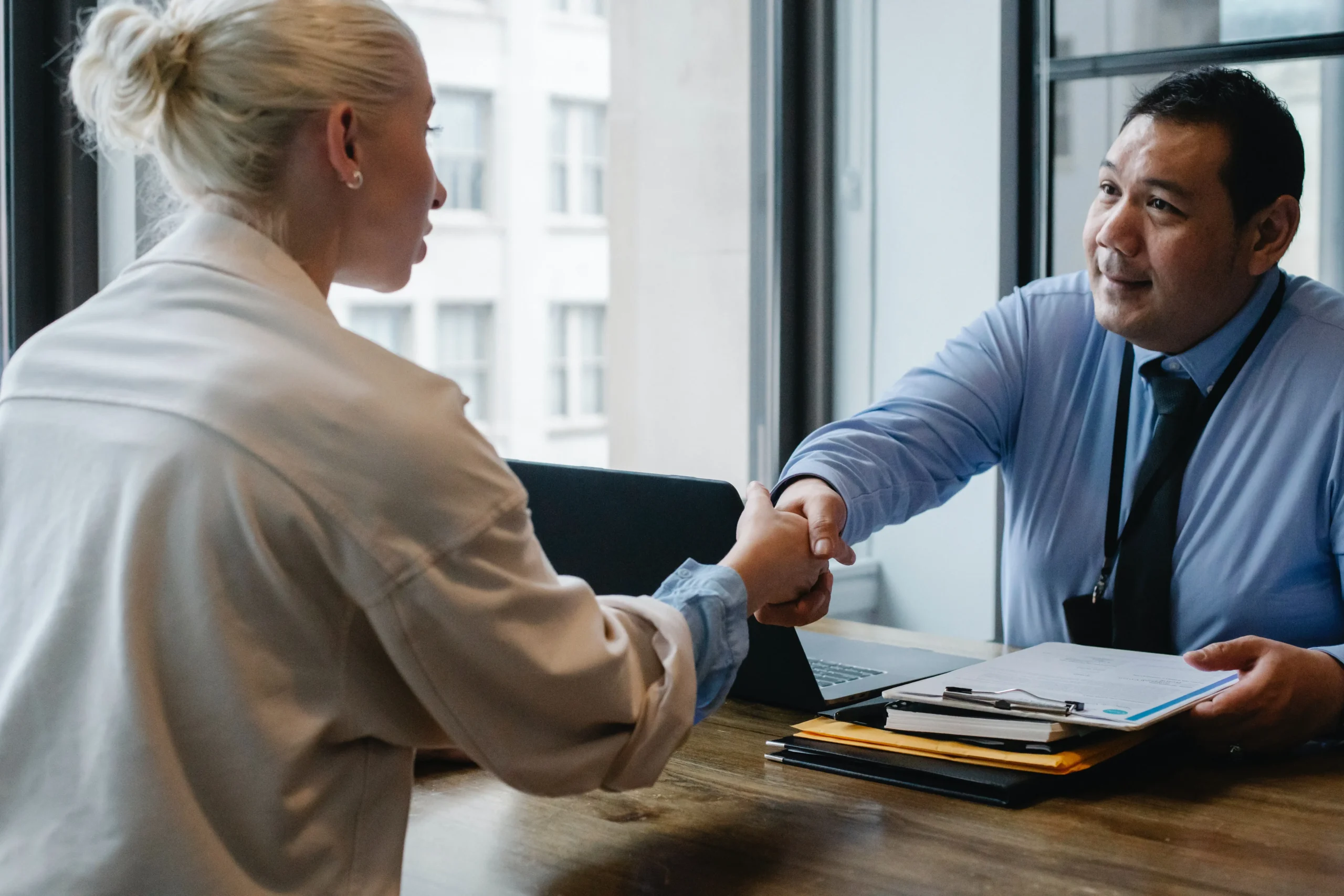 Chubb today announced that Diego Sosa has been named Country President, Chubb Mexico and General Manager, Chubb Seguros Mexico. Currently, he serves as Regional President, Far East. In his new role, Sosa will have overall responsibility for the management and business results of Chubb's general insurance and surety operations in Mexico.
Sosa succeeds Alfonso Vargas, who has been named chairman of both Chubb Seguros and the Chubb Fianzas Board of Directors in Mexico. He will also serve as Deputy General Manager, Chubb Seguros, maintaining responsibility for leading finance, legal, compliance, marketing and communications, human resources, and auto and non-auto claims. Additionally, he will lead institutional relations and strategic projects for the auto business.
Sosa will relocate to Mexico City and report to Marcos Gunn, Senior Vice President, Chubb Group and Regional President, Latin America. The appointments are effective July 1.
"Diego is a strong leader with proven operational experience, and we're pleased to welcome him back to the Latin America region. Diego will be a valuable addition to our already strong team in Mexico, where we are a leader in serving both consumer and commercial customers," said Gunn. "Today's announcement again demonstrates the depth and breadth of experience at Chubb. Our local operations globally – a defining Chubb strength – benefit from our capacity and commitment to recognize and move talent within the organization. Our Mexico operations will also continue to benefit from the experience and leadership of Alfonso, who led the growth of our business in the country for the past four years."
Sosa has nearly 30 years of experience in insurance and finance, including 16 years at Chubb. Prior to his current role, he was Chief Operating Officer for Chubb in Brazil. Before rejoining Chubb in 2017, he was at QBE, where he held country president roles in Mexico and Ecuador.
Sosa holds a bachelor's degree in Economics from Pontificia Universidad Catolica del Ecuador and a Master of Business Administration degree from Pontificia Universidad Catolica de Chile. He also holds a Chartered Financial Analyst designation.
About Chubb
Chubb is the world's largest publicly traded property and casualty insurance company. With operations in 54 countries and territories, Chubb provides commercial and personal property and casualty insurance, personal accident and supplemental health insurance, reinsurance, and life insurance to a diverse group of clients. As an underwriting company, we assess, assume, and manage risk with insight and discipline. We service and pay our claims fairly and promptly. The company is also defined by its extensive product and service offerings, broad distribution capabilities, exceptional financial strength, and local operations globally. Parent company Chubb Limited is listed on the New York Stock Exchange (NYSE: CB) and is a component of the S&P 500 index. Chubb maintains executive offices in Zurich, New York, London, Paris, and other locations, and employs approximately 34,000 people worldwide.
Source link:https://news.chubb.com/