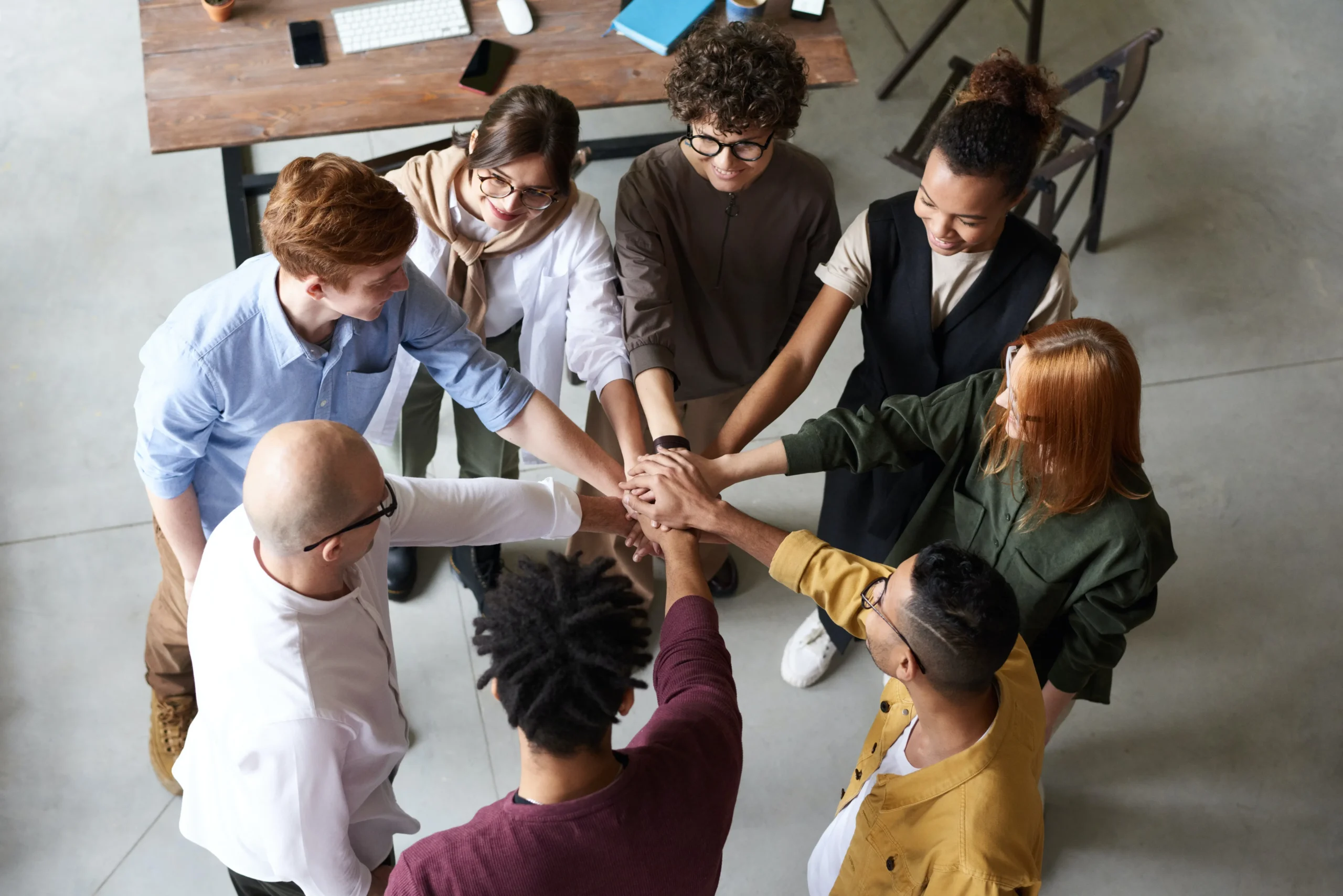 Today and for the seventh consecutive year, Points of Light, the world's largest nonprofit dedicated to accelerating people-powered change, recognized Charles Schwab among the 50 most community-minded companies in the U.S.
Now in its eleventh year, The Civic 50 is a national standard for corporate citizenship and showcases how leading companies are moving social impact, civic engagement and community to the core of their business. The Civic 50 honorees are companies with annual U.S. revenues of at least $1 billion and are selected based on four dimensions of their corporate citizenship and social impact programs: investment of resources and volunteerism, integration across business functions, institutionalization through policies and systems and impact measurement.
"Schwab has a longstanding commitment to supporting the communities we serve through financial literacy and volunteer programs, and we are honored to be named to The Civic 50 by Points of Light," said Schwab President Rick Wurster. "Broadening access to financial literacy programs can have a meaningful and lasting impact on the financial well-being of individuals and families for generations to come, and we are proud of the partnerships we've built to advance these and other programs in the communities where our clients and employees live and work."
Schwab has a long history of strengthening local communities through financial literacy, volunteerism and community support. Through its signature financial literacy program Moneywise America, Schwab aims to level the economic playing field and close the financial education gap by making free, high-quality financial education accessible to everyone. In addition to financial literacy, Schwab employees volunteer thousands of hours annually through Schwab Volunteer Week, skills-based volunteerism programs, and other employee-driven volunteer initiatives that benefit nonprofits, schools, students, teachers, parents and families nationwide. Schwab is committed to providing financial, people and intellectual resources in support of social causes that are responsive to community needs and reflective of employees' interests.
In 2022 alone, Charles Schwab Foundation provided $13.1 million in direct support to more than 6,500 nonprofits, including $2.8 million in matching funds to organizations supported by Schwab employees. Also in 2022, more than 10,000 Schwabbies volunteered nearly 145,000 hours to benefit local communities.
"Companies play a critical role in creating thriving, participatory communities," said Diane Quest, interim president and CEO, Points of Light. "Companies like Charles Schwab set a model for others, showing how to best use employee talent, business assets and integration to create meaningful impact, and we're thrilled to uplift and celebrate their work as an honoree of The Civic 50 2023."
The Civic 50 survey is administered by True Impact, and the results are analyzed by VeraWorks. The survey instrument consists of quantitative and multiple-choice questions that inform the scoring process. The Civic 50 is the only survey and ranking system that exclusively measures corporate community engagement.
To view the full report and see the full list of The Civic 50 2022 honorees, visit www.pointsoflight.org/the-civic-50.
For more information on Schwab's commitment to communities, visit https://www.aboutschwab.com/giving-back.
About Charles Schwab & Co.
At Charles Schwab, we believe in the power of investing to help individuals create a better tomorrow. We have a history of challenging the status quo in our industry, innovating in ways that benefit investors and the advisors and employers who serve them, and championing our clients' goals with passion and integrity.
More information is available at aboutschwab.com. Follow us on Twitter, Facebook, YouTube, and LinkedIn.
About Points of Light
Points of Light is a nonpartisan, global nonprofit organization that inspires, equips and mobilizes millions of people to take action that changes the world. We envision a world in which every individual discovers the power to make a difference, creating healthy communities in vibrant, participatory societies. Through 145 affiliates across 39 countries, and in partnership with thousands of nonprofits and corporations, Points of Light engages 3.7 million people in 16.7 million hours of service each year. We bring the power of people to bear where it's needed most.
Source link:https://pressroom.aboutschwab.com/