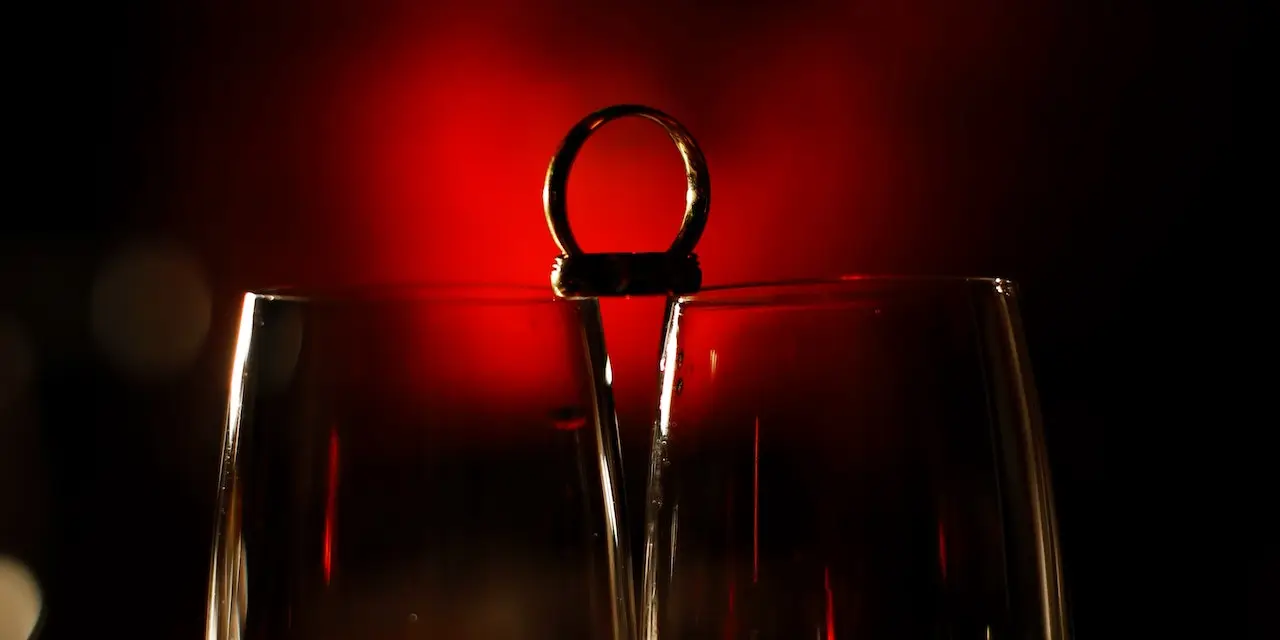 Charles Schwab today kicked off its annual Volunteer Week, where over one quarter of the firm's more than 35,000 employees across the U.S. are volunteering to roll up their sleeves and give back to their local communities.
While Schwab employees have been volunteering and giving back to their communities since the company's founding in 1973, Schwab formalized its annual volunteer event in 2004 as a single day of service with just over 1,000 employee volunteers serving 37 nonprofits. This year, as the company celebrates twenty years of the program, known as Schwab Volunteer Week, approximately 8,000 volunteers – more than one quarter of the company's workforce – are staffing more than 625 projects benefitting nearly 350 nonprofits across the U.S.
"Schwab was built on a spirit of service for our clients that extends into our communities, and Schwab Volunteer Week has been a big part of that spirit of community service for the past 20 years," said Carrie Schwab-Pomerantz, president of Charles Schwab Foundation. "It's so inspiring to see the passion and commitment our employees all across the country bring to this event, working side-by-side with hundreds of nonprofits to support our communities in tangible and meaningful ways."
Financial literacy has long been a cornerstone of Schwab Volunteer Week. For 2023, approximately 600 employees will volunteer at 74 Moneywise America projects including Boys & Girls Club Reality Stores, JA-in-a-Day, Girl Scout Financial Literacy badges, in-person and virtual classroom Moneywise American trainings, and a financial literacy Game Day with Gigi's Playhouse, a Down syndrome achievement center in Phoenix.
The remaining 7,000+ employee volunteers will deploy to a wide variety of projects outside the realm of financial literacy, including walking and cleaning animals with Humane Society San Diego, assembling food boxes with Mission Central Mobile Food Pantry in Dallas-Ft. Worth, and planting food crops to benefit urban Native elders and families with Spirit of the Sun in Denver.
Follow Schwab Volunteer Week on social media at #Schwab4Good.
About Charles Schwab
At Charles Schwab (NYSE: SCHW) we believe in the power of investing to help individuals create a better tomorrow. We have a history of challenging the status quo in our industry, innovating in ways that benefit investors and the advisors and employers who serve them, and championing our clients' goals with passion and integrity. More information is available at www.aboutschwab.com. Follow us on Twitter, Facebook, YouTube, LinkedIn, and Instagram.
About Charles Schwab Foundation
Charles Schwab Foundation is an independent nonprofit public benefit corporation, funded by The Charles Schwab Corporation and classified by the IRS as a charity under section 501(c)(3) of the Internal Revenue Code. The Foundation is neither a part of Charles Schwab & Co., Inc. (member SIPC) nor its parent company, The Charles Schwab Corporation. Its mission is to educate, volunteer and advocate on behalf of those in need so that everyone has the opportunity to achieve financial well-being. More information is available at www.schwabmoneywise.com/foundation.
Source link: https://pressroom.aboutschwab.com/