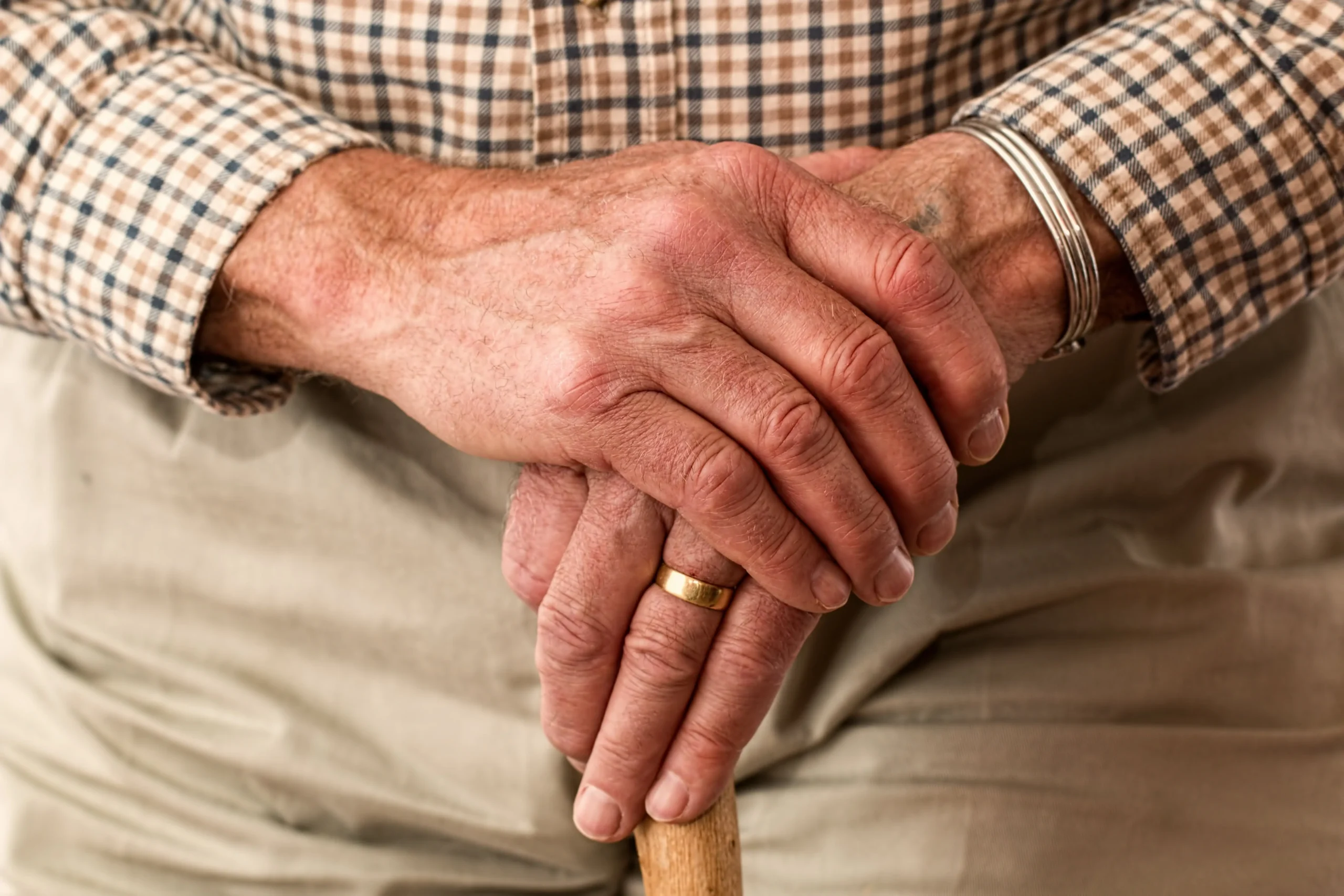 CenterWell Senior Primary Care® is celebrating the opening of four new senior-focused primary care centers in Indianapolis in 2023 and 2024. This marks the company's debut in the city, giving local seniors access to CenterWell's personalized, care-team approach to health care. The first center grand opening is Nov. 16, at CenterWell Irvington from 10 a.m. to 1 p.m.
CenterWell Senior Primary Care is one of the largest, fastest-growing senior-focused, value-based care providers in the country. Together with its sister brand Conviva Care Center, the businesses make up Humana's Primary Care Organization, delivering care to 285,000 seniors in nearly 300 centers as of Sept. 30, 2023. Centers are now open in 15 states with plans to add 30-50 new centers per year through 2025.
The upcoming grand opening at CenterWell Irvington will include tours of the center, music, raffle prizes, and a free treat from Huge Impact food truck.
"We're thrilled to be opening our first center in the Indianapolis area and bringing high-quality primary care to seniors in this community," said Nick Judd, CenterWell Market President for Indiana. "A big part of our mission is removing barriers to care for seniors, allowing more of them to receive primary care in the communities where they live. We want to make it easier and more convenient for seniors to see their doctor and achieve their best health."
Misha Rhodes, M.D., CenterWell's Chief Medical Officer for Indiana, said CenterWell uses an integrated care team that works together to address all aspects of a patient's health, including physical, mental, emotional and social factors.
"We know that seniors have different needs from other segments of the population," Dr. Rhodes said. "The staff of CenterWell Senior Primary Care have a passion for senior care, and we love showing patients the CenterWell difference. Our doctors cannot do it alone, so we rely on a care team, which includes nurse care coaches, social workers, clinical pharmacists, and behavioral health specialists, all collaborating on a care plan that is evidence-based and centered on the patient."
CenterWell Senior Primary Care locations in Indianapolis are staffed by board-certified physicians, nurse practitioners and medical assistants, and patients will have easy access to nurses, behavioral health specialists, social workers and referral specialists. The entire team has been specially trained to treat the senior population. In addition to its healthcare offerings, CenterWell facilities include activity centers for local seniors, not just patients.
CenterWell Irvington, located at 5430 East Washington Street in Indianapolis, began accepting patients in October. Three more centers have joined the Irvington center in starting to see patients last month: CenterWell Indy West, CenterWell Eagledale, and CenterWell Pendleton Pike.
CenterWell locations in Indiana accept patients on many different Medicare Advantage health plans, as well as those who have Original Medicare. For more information on CenterWell Senior Primary Care, please visit CenterWellPrimaryCare.comopens new window.
About CenterWell
CenterWell is a leading health care services business focused on creating integrated and differentiated experiences that put our patients at the center of everything we do. The result is high quality health care that is accessible, comprehensive, and, most of all, personalized. As the largest provider of senior-focused primary care, one of the leading providers of home health care, and a leading integrated home delivery, specialty, hospice, and retail pharmacy, CenterWell is focused on whole health and addressing the physical, emotional and social wellness of our patients. CenterWell is part of Humana Inc. (NYSE: HUM).
Source link:https://press.humana.com/