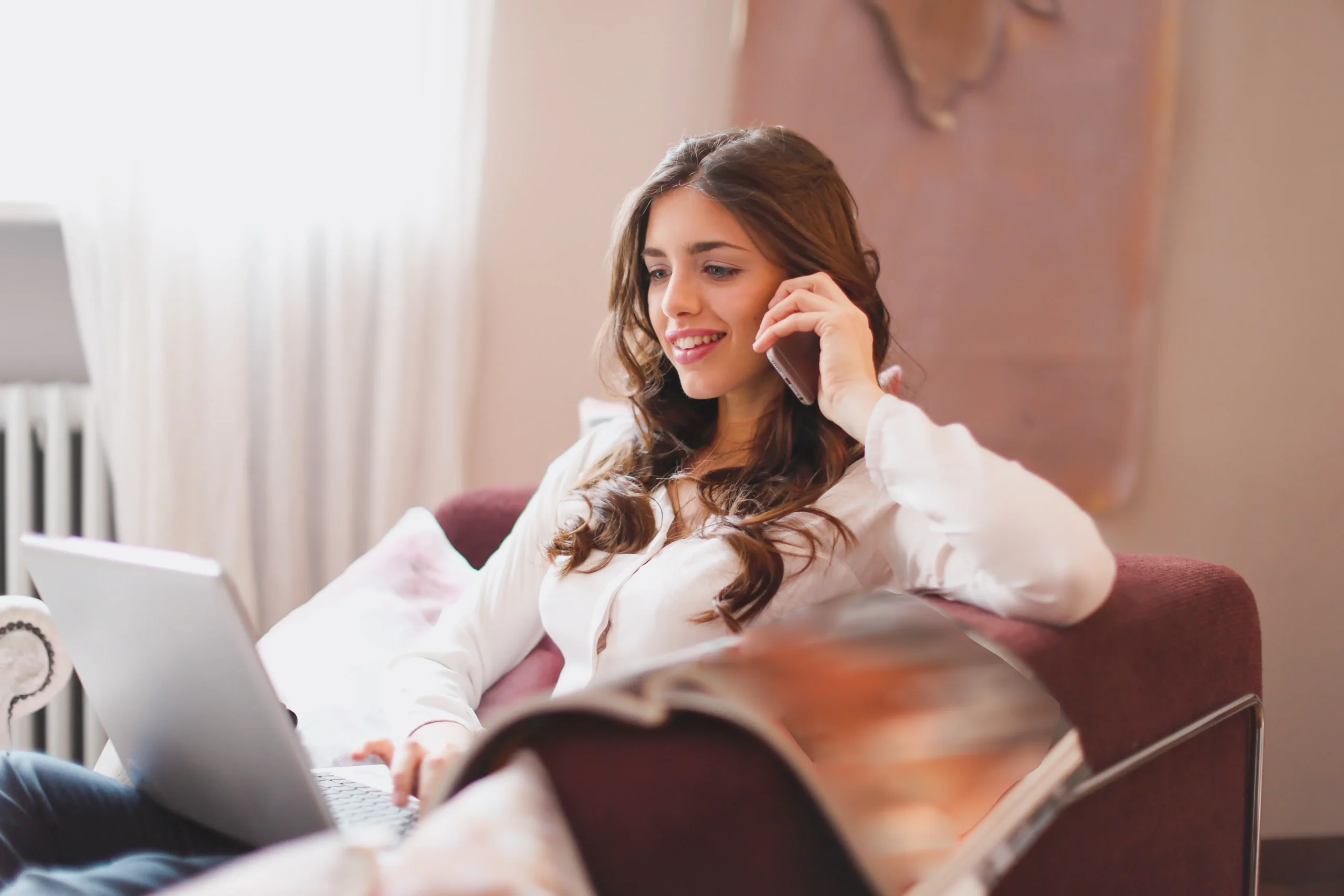 Commonwealth Bank of Australia (CBA) today announced its venture-scaling arm, x15ventures, has entered an agreement to acquire cloud-based invoice lending platform Waddle, accelerating the bank's ambition to provide leading working capital solutions for Australian businesses.
CBA has an existing partnership with Waddle through its Stream Working Capital product, which allows its business customers to unlock cash tied up in unpaid invoices with a digital cash flow solution connected to business accounting software like Xero, MYOB and QuickBooks.
Acquiring Waddle and bringing the technology in-house will enable CBA to accelerate the growth of its Stream Working Capital product, while continuing to benefit from the first class automation and flexibility the Waddle platform is known for.
CBA Group Executive Business Banking, Mike Vacy-Lyle, said acquiring Waddle further supports the bank's focus on simplifying finance – making it easier for businesses to access funds through its Stream Working Capital product as well as providing the best digital experiences to its customers.
"Access to working capital is vital for many businesses and Stream Working Capital offers greater flexibility, simplicity and faster access to cash flow," Mr Vacy-Lyle said.
"We launched Stream Working Capital as a digital solution to use outstanding invoices as loan security, with the loan size reducing as invoices are paid. This digital end-to-end solution was a first for a major Australian bank.
"Through acquiring the Waddle platform, we can continue to provide the best integrated digital working capital solution in the market and support more of our customers with faster funding assessments and approvals. This is a positive step in helping more Australian businesses to maximise cash flow and drive business growth."
Toby Norton-Smith, Managing Director, x15ventures, said the acquisition was a great opportunity to maximise existing CBA investments for the benefit of its customers.
"This will bring together a phenomenal product and distribution arm in Stream Working Capital, with the secure technology and operating environment of x15ventures, giving Waddle the flexibility and freedom to continue innovating at pace," Mr Norton-Smith said.
"We set up x15ventures so that digital native businesses can operate how they're used to – both culturally and technically – while also getting access to the assets and reach of one of Australia's leading banks. We look forward to welcoming Waddle to x15ventures and helping them continue to realise their ambitions to scale and support more small businesses."
Completion of the transaction is expected to occur reasonably soon after satisfaction of customary conditions.
To find out more about Stream Working Capital visit: commbank.com.au/streamworkingcapital
About x15ventures
x15 is a venture scaler powered by CommBank. Founded in 2020, it builds, buys, and invests in startups that would benefit from connections to Australia's leading bank, and could improve the lives of its 15 million customers, either reimagining existing CommBank products or services, or offering solutions not traditionally classed as finance, but that could extend the bank's relationship and relevance with customers. x15's platform model combines the latest cloud technology (running on a stand-alone, x15-developed tech stack) with enterprise grade controls, enabling its ventures to innovate at pace in a 'bank safe' environment, and scale through access to CommBank assets – capital, brand, and customer distribution – when ready.
Source link:https://www.commbank.com.au/