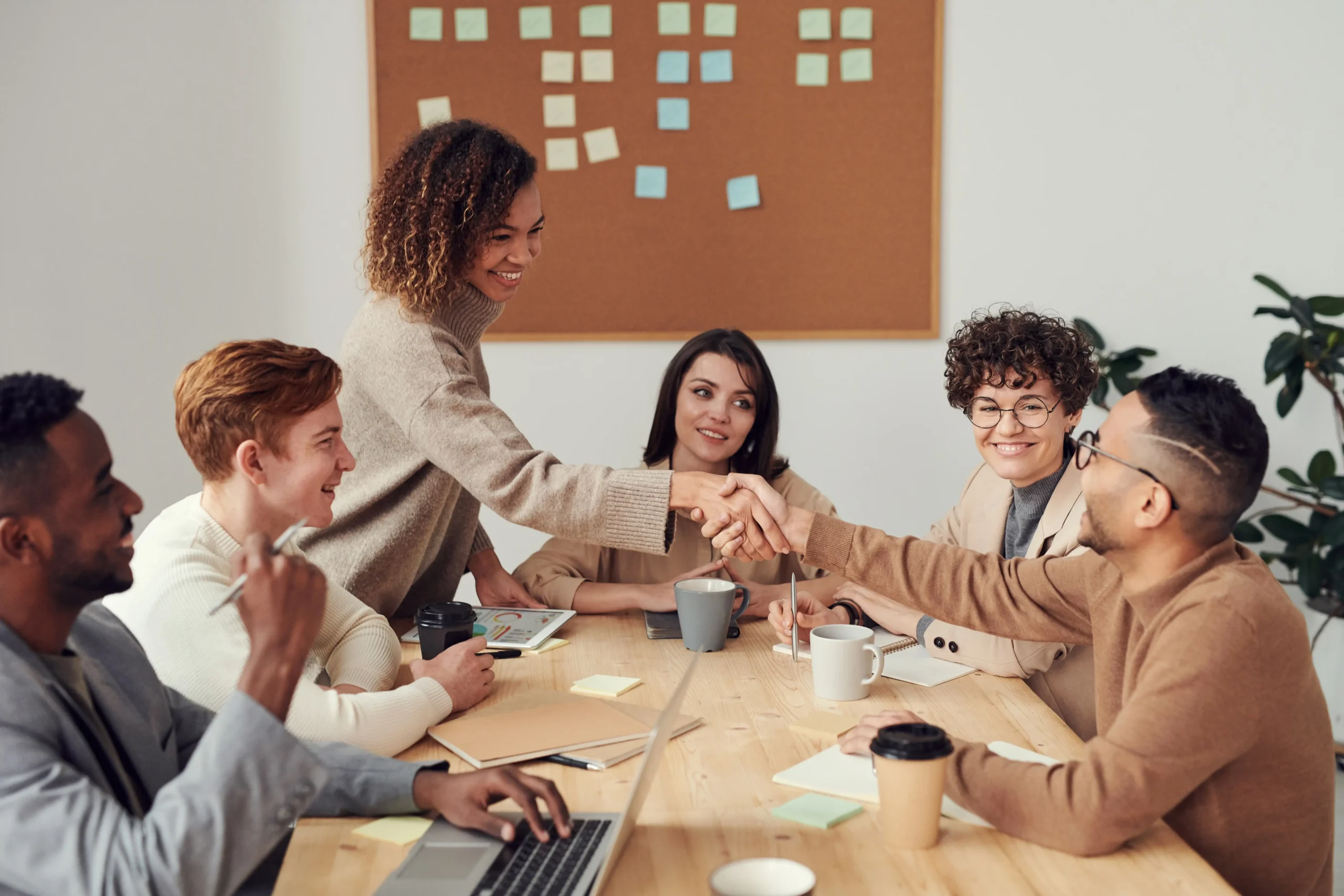 The Commonwealth Bank of Australia announced the appointment of Rebecca Warren as Executive General Manager, Small Business Banking.
Group Executive for Business Banking, Michael Vacy-Lyle, said he was pleased to appoint Ms Warren to this pivotal role, championing the growth of Australian small businesses.
"We prize our small business customers, their innovation and tenacity. As the engine room of our economy, small businesses make up 98 per cent of all Australian businesses and account for one-third of the nation's gross domestic product," Mr Vacy-Lyle said.
"Coming from diverse backgrounds, industries and regions, small business owners share a common goal of building something meaningful, and bringing value and opportunity to their communities.
"Ms Warren brings tremendous expertise and a deep understanding about the needs of small businesses whether you're starting, running or planning to grow.
"Just as small businesses are focused on providing exceptional customer experiences, Ms Warren and our Small Business Banking team are passionate about supporting small business owners with industry-leading digital banking solutions."
Ms Warren said she was focused on delivering value-added outcomes to help business owners thrive.
"We work with customers every day, in branches, via online and our app, helping them to take advantage of opportunities to strengthen their brand, online capabilities, teams and trade," Ms Warren said.
"Our aim is to remove the stress and complexities of the day-to-day, by making payments and lending easier, faster and more convenient, while helping small business owners with insights and tools to help them build efficiencies, enhance customer offerings and add real value."
CBA's Smart family of EFTPOS terminals are supporting small businesses, from construction, trades, healthcare, franchising or retailing, to provide better experiences to customers, whether in-store or on-the-go, using our portable Smart Mini payment solution.
"We know more small business owners are exploring ways to transform their operations, adopt greener options or expand with new technology and assets," Ms Warren said.
"Our pioneering high-speed lending system BizExpress enables business owners to apply for loans for new initiatives, with less paperwork and same-day decisions, while our Sustainability Action Tool, is helping small businesses discover ways to become more sustainable.
"Meanwhile our Green Vehicle and Equipment Finance is empowering business owners to reduce costs and boost production by investing in new assets."
CBA is also supporting many small businesses with their immediate cash-flow needs, via our innovative, fully digital Stream Working Capital which uses unpaid invoices instead of property as loan security.
Importantly, CBA's strong focus on cybersecurity is giving small businesses greater peace of mind. Our industry-first NameCheck is helping customers detect and prevent sophisticated scams, while CallerCheck gives customers confidence it's us when we're calling.
Things you should know
Media releases are prepared without considering an individual readers objectives, financial situation or needs and is published solely for information purposes. Readers should consider the appropriateness to their circumstances. Visit Important Information to access Product Disclosure Statements or Terms and Conditions which are currently available electronically for products of the Commonwealth Bank Group, along with the relevant Financial Services Guide. Target Market Determinations are available here. Loan applications are subject to credit approval. Interest rates are correct at the time they are published and are subject to change. Fees and charges may apply.
Source link:https://www.commbank.com.au/