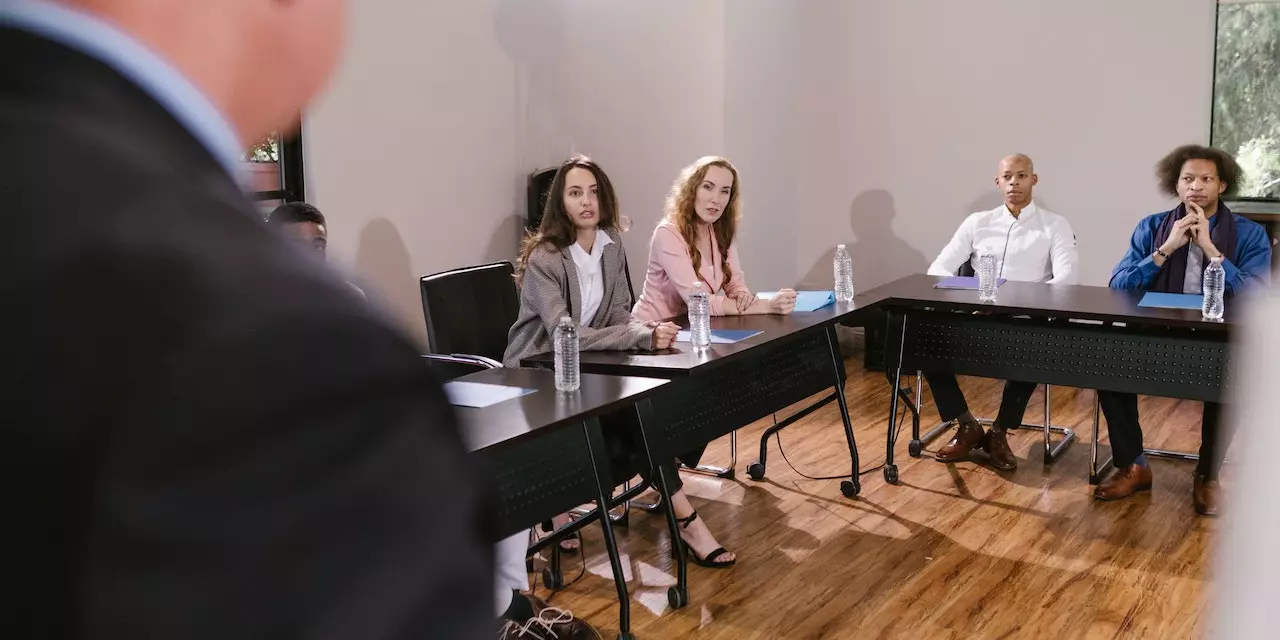 Commonwealth Bank and the Australian Association of Practice Management (AAPM), the peak body for healthcare Practice Management, have signed an agreement, focusing on driving best practice using the power of digital solutions.
CommBank Health Chief Executive Officer Albert Naffah said CommBank Health was proud to partner with the AAPM, an association which shared the same important vision to drive excellence in healthcare practice management.
ctice Managers are the backbone of effective healthcare management, supporting practitioners to deliver quality patient experiences," Mr Naffah said.
"They are often the first interaction a patient has with a healthcare provider, ensuring the experience a patient has runs smoothly, from the time they book an appointment, to billing and processing claiming.
"CBA is excited to work with the AAPM and with Practice Managers, to help them improve patient experiences leveraging best in class digital solutions such as CommBank Smart Health whilst also improving the operation of the practice."
Australian Association of Practice Management Chief Executive Officer Miranda Grace said AAPM was pleased to partner with CBA to advance its objective of leading, promoting and supporting excellence in healthcare practice management.
"We are committed to supporting Practice Managers to build on their understanding of digital solutions and the many ways it can improve the effective and efficient practice management," Ms Grace said.
"Adopting modern, innovative solutions, such as CommBank Smart Health, is a key solution to respond to patients' increased preference for greater convenience and a more streamlined and personalised experience.
"It is also helping Practice Managers respond to critical operational challenges through automated administration, tracking and reconciliation, as well as data and insights to inform business strategy and growth."
The recent CommBank GP Insights 2023 report revealed two-thirds of general practices in Australia plan to invest more in digital solutions to rise to patient demand for greater convenience and to manage operational and financial challenges.
It also showed that general practices were speeding up their adoption of digital solutions to respond to patients demands for faster and more flexible interaction with their healthcare providers. Around eight in 10 patients said online options for booking and managing their appointments improves their overall experience.
Things you should know:
Media releases are prepared purely for informational sharing purposes for use by Journalists, and are not intended to be commercial, promotional or marketing material relied upon by customers or other stakeholders. Media releases are written without considering an individual reader's objectives, situation or needs. Readers should consider the appropriateness to their circumstances. This information does not take into account your objectives, financial situation or needs. Please view our CommBank Smart Health Terms and Conditions (PDF), Financial Services Guide (PDF).Fees, charges and eligibility criteria may apply.
Source link: https://www.commbank.com.au/