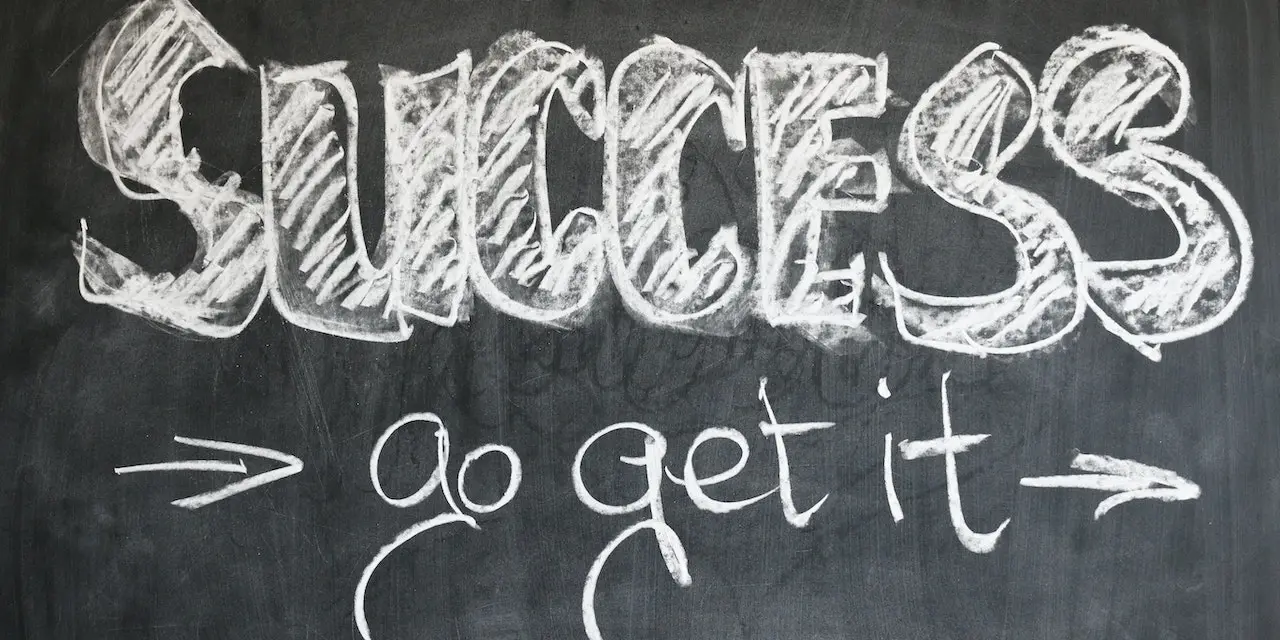 Canadians remain convinced that technology will continue to play a critical role in the future of small businesses, signaling sustained growth ahead in the digital economy.
According to a recent RBC Small Business Poll, a majority of Canadians agree that not only have digital technologies made it easier than ever to start a business (69 per cent), they also enable a business to steadily grow beyond 'day one' by reducing the cost of running a business (72 per cent).
The survey further reveals that less than half of Canadians (46 per cent) believe growth in e-commerce has peaked, indicating more opportunities to digitally engage with consumers. Yet, a majority of small business owners (57 per cent) report that the e-commerce economy has reached an apex, highlighting a gap that business owners should look to bridge between their own beliefs and consumer expectations.
"While in-person interactions with customers may have resumed for many small business owners, demand for digital engagement is far from dead. Many Canadians foresee a future where e-commerce and technology remains firmly embedded in the way we live, shop, and do business," says Don Ludlow, Vice President of Small Business, Partnerships & Strategy, RBC. "For small business owners, steady investments in digital transformation will allow them to sustain their momentum in creating a digitally-enabled business for the long-term."
Balance between digital and human experiences important for the future of small business
Survey findings indicate that Gen Z and millennials prefer the 'best of both worlds' when it comes to interacting with businesses and brands, both online and offline.
More than half of millennials (51 per cent) and two-thirds of Gen Z respondents (59 per cent) say they would prefer more digital interactions in the shopping experience. Similarly, six in ten Gen Z (66 per cent) and half of millennials (55 per cent) desire more digital interactions in their payments and checkout experiences.
Yet when it comes to customer communications and marketing, eight-in-ten millennials (79 per cent) report that they would prefer more human engagements – a sentiment shared by Gen Z (77 per cent). Another three-quarters of Gen Z (74 per cent) would favour a more human touch to resolve customer issues and queries, with this number rising to 84 per cent among millennials.
Critical milestones that signal a business' long-term viability
While continuing to create digital touchpoints to deepen relationships with consumers is key to entrepreneurial success, small business owners polled say that the following are also important indicators of a thriving business on the path to sustained growth:
Establishing a base of loyal repeat customers (63 per cent)
The ability to innovate and create new opportunities (51 per cent)
Having the funds to invest in growing and developing teams (48 per cent)
Hitting sales and/or new client acquisition growth targets for two consecutive quarters (47 per cent)
Recording positive cash flow for two consecutive quarters (49 per cent)
The ability to successfully secure additional growth funding from external sources (42 per cent)
Helping entrepreneurs start, manage, and grow their business
RBC makes it easier for Canadian entrepreneurs to start, manage and grow their business by offering digitally-enabled solutions that go beyond traditional banking. Many of these help business owners save valuable time and money as they manage their day-to-day operations, while enabling them to digitize and grow to meet changing consumer demands. These include:
RBC also recently launched the SME Institute, a first-of-its kind, one-stop service from the Canadian Chamber of Commerce developed in collaboration with RBC. The SME Institute will provide small and medium enterprises (SMEs) with the training, support and advice they need to adapt, grow and thrive. The SME Institute also has a comprehensive library of resources to help businesses recruit, retain and train talent; find and attract investors; use technology to grow their business; boost their business performance through diversity and sustainability; and more.
Entrepreneurs can access these solutions and business advice online through the RBC Start a Business Hub at www.rbc.com/startingabusiness.
About the Survey
The RBC Small Business Poll was conducted by Ipsos Canada from February 17-22, 2023. A total of 1,505 surveys were self-completed online by Canadian adults (age 18+), represented in six different regions (British Columbia, Alberta, Saskatchewan/Manitoba, Ontario, Quebec and Atlantic Canada). Representative sample results are weighted to reflect the Canadian population. The precision of Ipsos online polls is measured using a credibility interval. In this case, the poll is accurate to within ± 3 percentage points had all Canadian adults been polled. The credibility interval will be wider among subsets of the population represented. All sample surveys and polls may be subject to other sources of error, including, but not limited to, coverage error, and measurement error.
About RBC
Royal Bank of Canada is a global financial institution with a purpose-driven, principles-led approach to delivering leading performance. Our success comes from the 97,000+ employees who leverage their imaginations and insights to bring our vision, values and strategy to life so we can help our clients thrive and communities prosper. As Canada's biggest bank and one of the largest in the world, based on market capitalization, we have a diversified business model with a focus on innovation and providing exceptional experiences to our 17 million clients in Canada, the U.S. and 27 other countries. Learn more at rbc.com.
We are proud to support a broad range of community initiatives through donations, community investments and employee volunteer activities. See how at rbc.com/community-social-impact.
Source link: https://www.rbc.com/