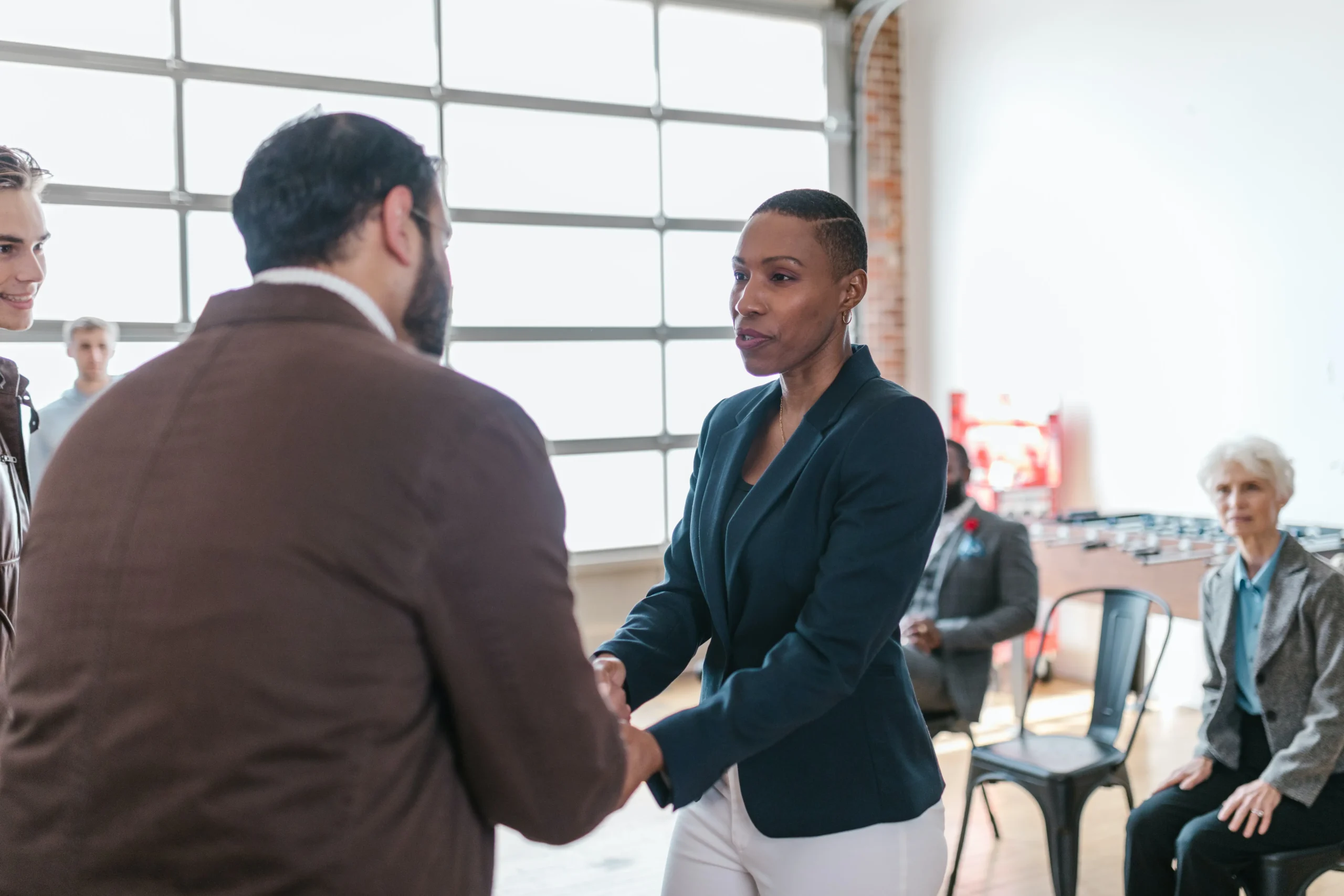 CACEIS, subsidiary of the Crédit Agricole group and Santander, and Royal Bank of Canada (RBC) announced completion of the sale by RBC and purchase by CACEIS of the European asset servicing activities of RBC Investor Services and its associated Malaysian centre of excellence.
This transaction, which has received all required regulatory and antitrust approvals, combines two strong asset servicing operations in Europe.
With this transaction, CACEIS gains broader international coverage and an expanded offering for all its clients. Covering the entire value chain, CACEIS is strengthening its leading position in European asset servicing.
CACEIS' acquisition of the business of the UK branch of RBC Investor Services Trust and RBC Investor Services business in Jersey is expected to take place in the coming months, subject to the receipt of the necessary regulatory approvals.
The results of the sold operations have a de minimis impact to RBC's common equity Tier 1 (CET1) ratio and earnings per share (EPS).
The transaction excludes RBC Investor Services' Canadian operations.
Jean-Pierre Michalowski, CEO of CACEIS, commented: "This deal further strengthens CACEIS' leadership position as a front-running asset servicing player. I believe that the staff who are joining us are proud to be part of our group. Together we will construct the benchmark for the sector in Europe. With motivated individuals all working collectively to serve our clients, we are on the right track."
Francis Jackson, CEO of RBC Investor Services, added: "We are incredibly proud of the business we have built in Europe and pleased that both clients and employees of our business will benefit from being part of what is expected to become one of the largest asset servicing providers in Europe. We believe the complementary services, combined scale and joint expertise of RBC's Investor Services' European business and CACEIS will bring more opportunity for employees and greater value for clients."
About CACEIS
CACEIS is the asset servicing banking group of Crédit Agricole S.A. and Santander dedicated to asset managers, insurance companies, pension funds, banks, private equity and real estate funds, brokers and corporate clients. Through offices across Europe, North and South America, and Asia, CACEIS offers a broad range of services covering execution, clearing, forex, securities lending, custody, depositary and fund administration, transfer agency, fund distribution support, middle office outsourcing and issuer services. With assets under custody of €4.1 trillion and assets under administration of €2.2 trillion, CACEIS is a European leader in asset servicing and one of the major players worldwide (figures as of 31 December 2022).
About RBC
Royal Bank of Canada is a global financial institution with a purpose-driven, principles-led approach to delivering leading performance. Our success comes from the 98,000+ employees who leverage their imaginations and insights to bring our vision, values and strategy to life so we can help our clients thrive and communities prosper. As Canada's biggest bank and one of the largest in the world, based on market capitalization, we have a diversified business model with a focus on innovation and providing exceptional experiences to our 17 million clients in Canada, the U.S. and 27 other countries. Learn more at rbc.com.
We are proud to support a broad range of community initiatives through donations, community investments and employee volunteer activities. 
Source link:https://www.rbc.com/