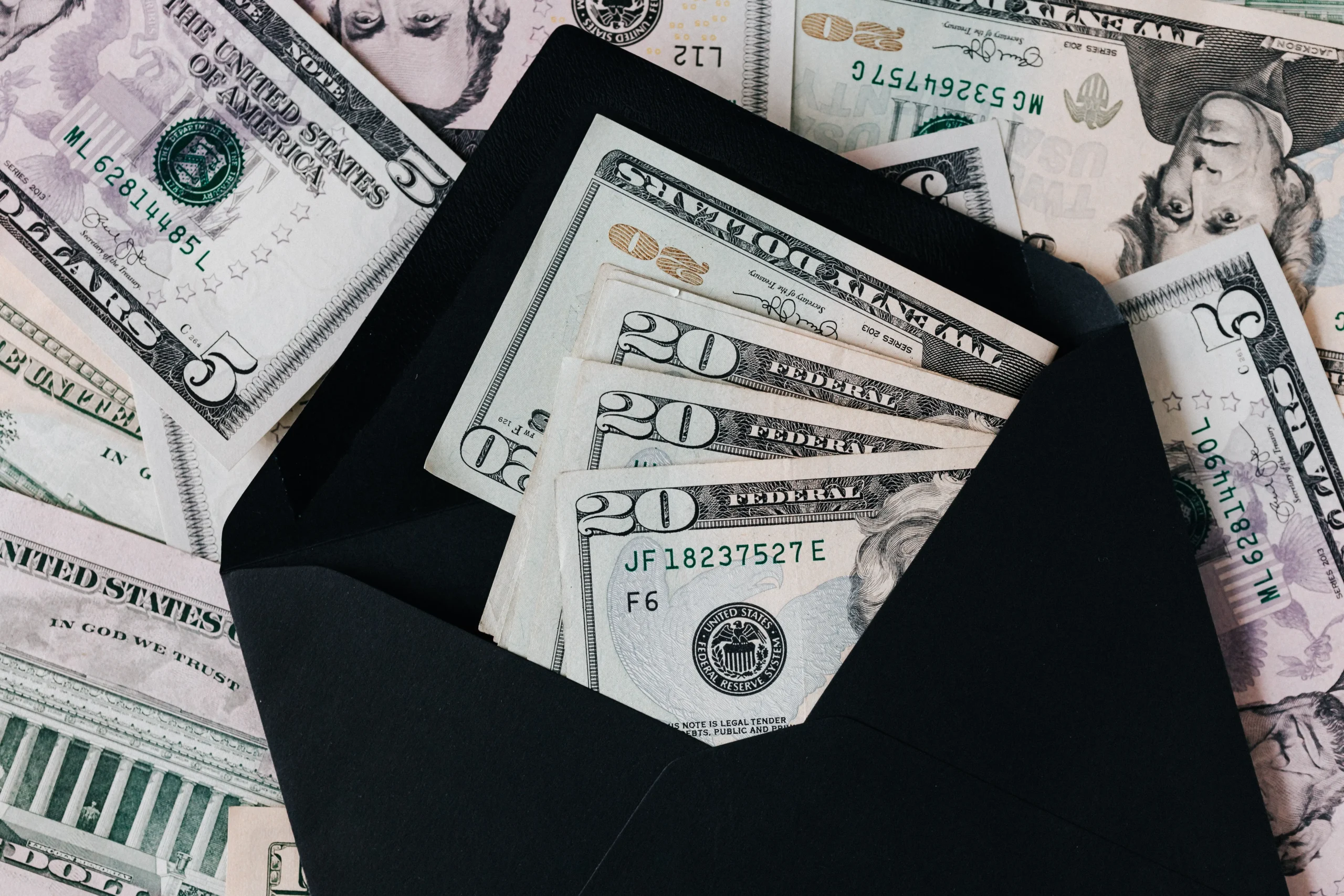 Bank of America has been named the largest provider of outsourced chief investment office (OCIO) services for foundations and endowments in the U.S by Pensions & Investments.1 The firm's differentiated OCIO offering features a unique combination of portfolio management, strategic consulting and administrative solutions. Delivered through local offices across the country, nonprofit clients receive customized solutions that leverage the size and scale of Bank of America.
"Bank of America has a long history of serving foundations and endowments. This is an important and growing business, which has increased significantly in recent years," said Jennifer Chandler, head of Philanthropic Solutions at Bank of America Private Bank. "This growth can be attributed to our team's ability to address the increasing demands placed on nonprofit leaders by going beyond investment management to offer strategic consulting and advisory services."
The firm has deep experience working with both nonprofit institutions and the philanthropic families and individuals who create and sustain them. Bank of America was recently recognized as the Best Private Bank Philanthropy Offering or Initiative in the Americas by WealthBriefing Wealth for Good Awards 2023.2
Bernard Reidy, National Endowment and Foundation Executive at Bank of America Private Bank, added, "While the core of our offering continues to be customized portfolio construction, asset allocation and portfolio management, the demand is increasing for holistic partners who can address broader challenges. We call the new approach OCIO 2.0and it is shaping the future of the industry."
Highlighted in a new article, OCIO 2.0 is when an OCIO provider goes beyond day-to-day investment management, becoming a valuable partner for a wide range of needs such as: strategic planning, finance and budgeting, governance & risk policies, leadership development, fundraising strategies and more.
Bank of America
Bank of America is one of the world's leading financial institutions, serving individual consumers, small and middle-market businesses and large corporations with a full range of banking, investing, asset management and other financial and risk management products and services. The company provides unmatched convenience in the United States, serving approximately 68 million consumer and small business clients with approximately 3,900 retail financial centers, approximately 15,000 ATMs (automated teller machines) and award-winning digital banking with approximately 57 million verified digital users. Bank of America is a global leader in wealth management, corporate and investment banking and trading across a broad range of asset classes, serving corporations, governments, institutions and individuals around the world. Bank of America offers industry-leading support to approximately 4 million small business households through a suite of innovative, easy-to-use online products and services. The company serves clients through operations across the United States, its territories and more than 35 countries. Bank of America Corporation stock is listed on the New York Stock Exchange (NYSE: BAC).
Investing involves risk. There is always the potential of losing money when you invest in securities. Past performance does not guarantee future results. Asset allocation, rebalancing and diversification do not guarantee against risk in broadly declining markets.
Neither Bank of America Private Bank nor any of its affiliates or advisors provide legal, tax or accounting advice. You should consult your legal and/or tax advisors before making any financial decisions.
Credit and collateral subject to approval. Terms and conditions apply. Programs, rates, terms and conditions subject to change without notice.
Trust, fiduciary and investment management services, including assets managed by the Specialty Asset Management team, are provided by Bank of America, N.A., Member FDIC (Federal Deposit Insurance Corporation) and wholly owned subsidiary of Bank of America Corporation ("BofA Corp."), and its agents.
Bank of America Private Bank is a division of Bank of America, N.A.
U.S. Trust Company of Delaware is a wholly owned subsidiary of Bank of America Corporation.
Investment products:
| | | |
| --- | --- | --- |
| Are Not FDIC Insured | Are Not Bank Guaranteed | May Lose Value |
Bank of America, N.A., and U.S. Trust Company of Delaware (collectively the "Bank") do not serve in a fiduciary capacity with respect to all products or services. Fiduciary standards or fiduciary duties do not apply, for example, when the Bank is offering or providing credit solutions, banking, custody or brokerage products/services or referrals to other affiliates of the Bank.
Source link:https://newsroom.bankofamerica.com/