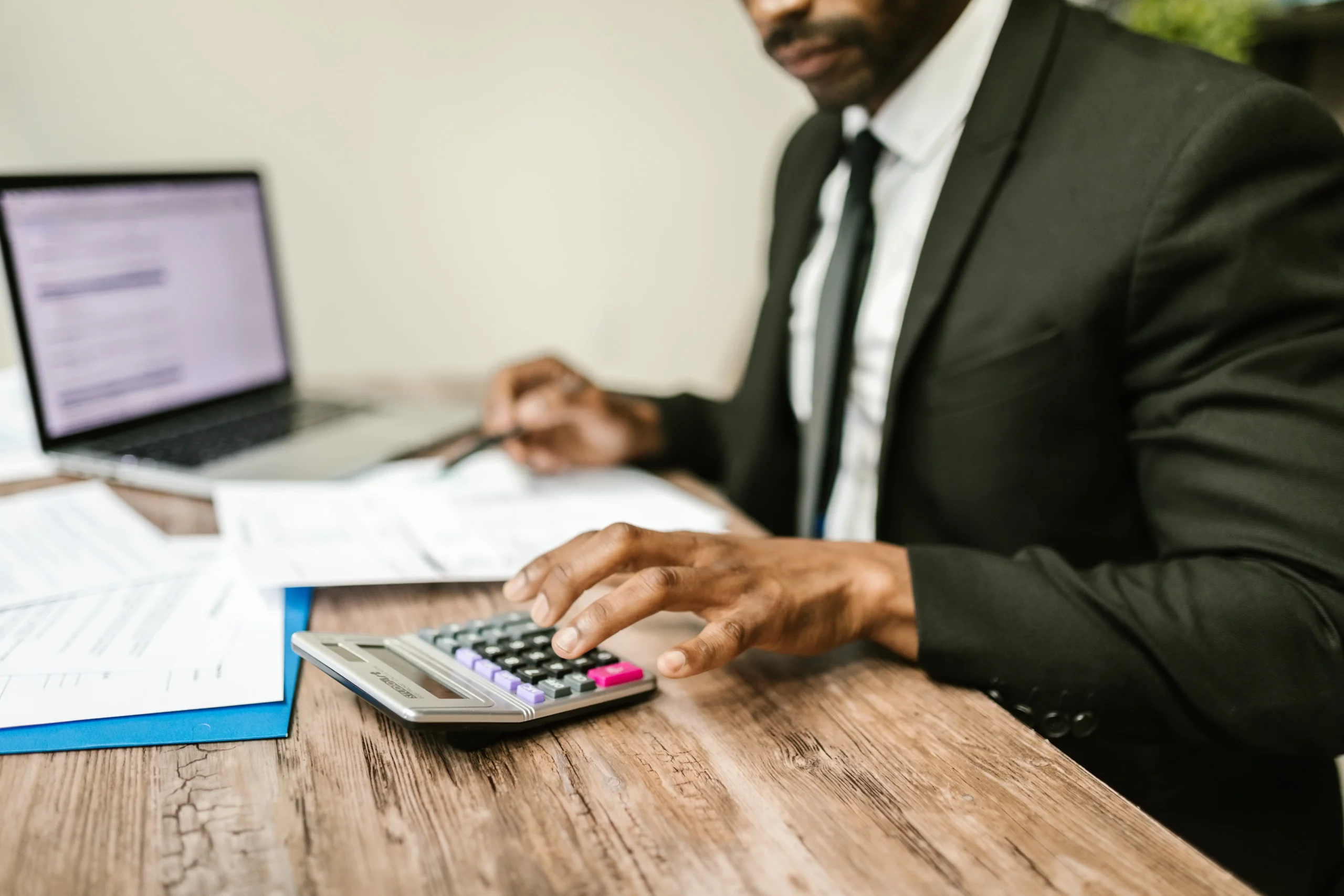 Bank of America announced today that it ranked No. 1 in the U.S. for its retail banking advice in the J.D. Power 2023 U.S Retail Banking Advice Satisfaction Study.SM In this annual study, customers rated Bank of America No. 1 in all five study factors relating to financial advice and guidance: clarity, quality, concern for needs, relevancy, and frequency.
J.D. Power is a global leader in consumer insights, advisory services and data and analytics. Based on responses from over 23,000 consumers nationwide, the study measures the experiences of customers from the largest financial institutions in the U.S. to quantify the impact of advice on customer loyalty.
"Consumers are looking for guidance as they navigate a changing economy, manage their household budgets, save for the future, and pursue major life goals," said Holly O'Neill, President, Retail Banking at Bank of America. "We're committed to our clients' financial health—helping individuals make better financial decisions, manage spending and credit, and meet their savings goals. We know a financially healthy client has a stronger foundation to meet both their day-to-day financial needs and prepare for unexpected situations."
Bank of America offers a holistic framework to support financial health, including educational resources like our Better Money Habits site, a partnership with Operation HOPE to provide free financial health counseling at 180 Financial Centers in 17 U.S. markets, and innovative digital solutions such as Erica® and LifePlan® to help our clients and communities with saving, spending, borrowing and planning.
In February, J.D. Power certified Bank of America for the second year in a row for Outstanding Client Satisfaction with Financial Health Support – Banking & Payments. Conducted in collaboration with the Financial Health Network, a leading consumer research organization, this certification program measures customer experiences through the lens of financial health. Their analysis included voice of the customer research from Bank of America's consumer bank and card clients as well as a rigorous operational evaluation that assessed Bank of America's performance, solutions, and strategic direction around financial health.
Bank of America
Bank of America is one of the world's leading financial institutions, serving individual consumers, small and middle-market businesses and large corporations with a full range of banking, investing, asset management and other financial and risk management products and services. The company provides unmatched convenience in the United States, serving approximately 68 million consumer and small business clients with approximately 3,900 retail financial centers, approximately 15,000 ATMs and award-winning digital banking with approximately 56 million verified digital users. Bank of America is a global leader in wealth management, corporate and investment banking and trading across a broad range of asset classes, serving corporations, governments, institutions and individuals around the world. Bank of America offers industry-leading support to approximately 3 million small business households through a suite of innovative, easy-to-use online products and services. The company serves clients through operations across the United States, its territories and more than 35 countries. Bank of America Corporation stock (NYSE: BAC) is listed on the New York Stock Exchange.
Source link:https://newsroom.bankofamerica.com/