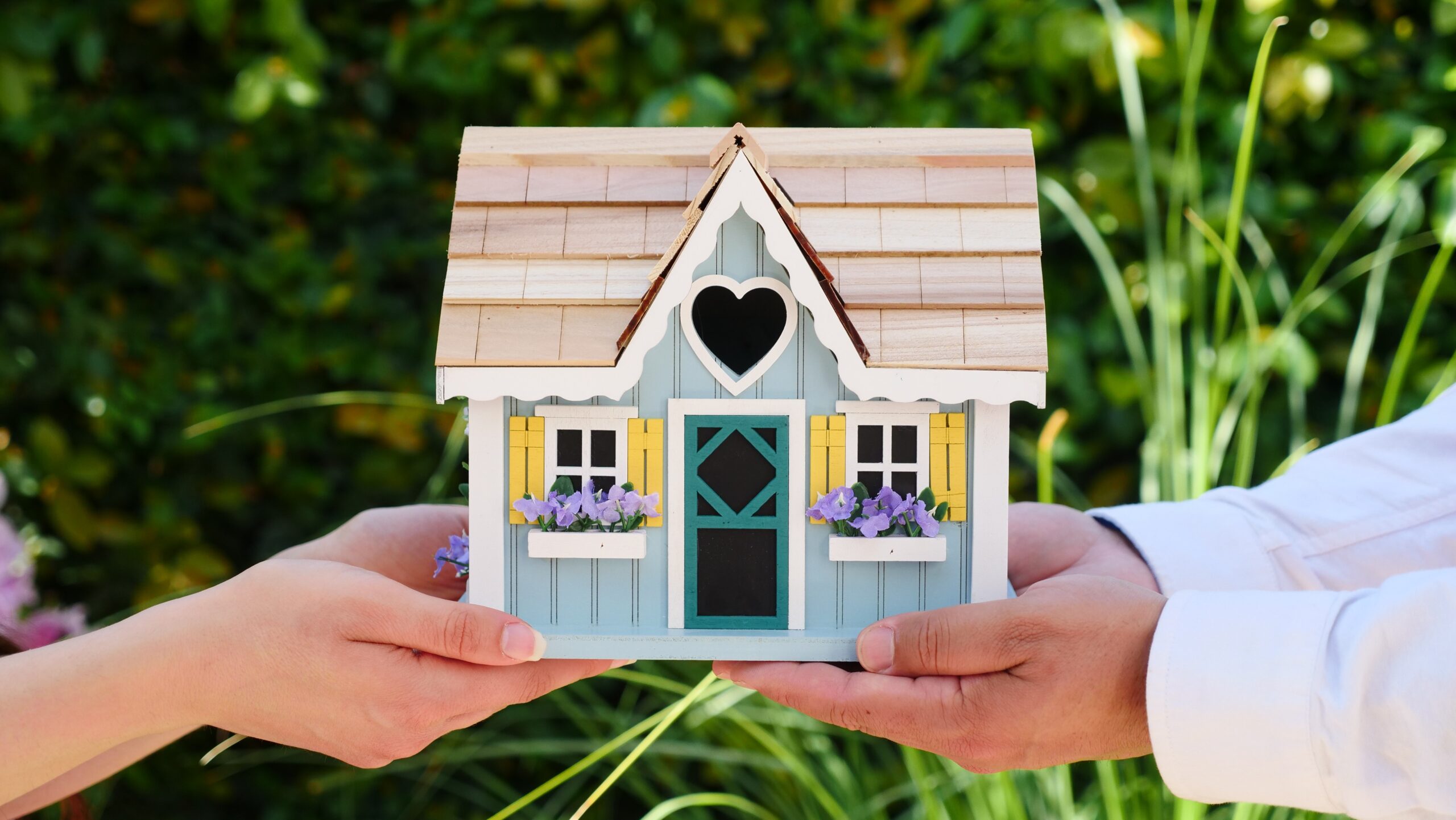 Many hopeful homebuyers – especially those in their 40s and younger – are forging ahead with plans to buy homes despite believing the market favors sellers, according to Bank of America's 2023 Homebuyer Insights Report (PDF). And while more than half of prospective homebuyers surveyed (55%) believe the market is more competitive than last year, just as many (54%) plan to either speed up their home purchases or buy when they originally planned, including 62% of Gen Z and 55% of Millennial homebuyers.
Yet not all prospective buyers are jumping in. Two in five surveyed Americans (39%) believe this is a seller's market, while 18% say it's a buyer's market and 31% say it's neither. Buying challenges included high prices and interest rates (51%); lack of cash reserves for down payments (37%); and low credit scores (37%). Still, nearly 40% of those prospective homebuyers said they feel more confident in their ability to buy a home today versus last year, compared to 26% who are less confident and 28% who feel about the same.
Bank of America's Head of Retail Lending reflects on the Spring homebuying season. Click play to learn more about homebuyers' confidence, timelines, and determination.
Video transcript
"The market is less frenzied as rates have moderated, and that may be impacting perception," said Matt Vernon, head of retail lending at Bank of America. "And low inventory is still creating a highly competitive environment. Homebuyers are doing the right thing by taking time to understand the market, weigh their priorities and determine what fits into their budgets."
Financial security is a motivating force, as homeownership has historically helped families build long term-wealth. Despite their younger age, 56% of Gen Z and 56% of surveyed Millennial homeowner hopefuls plan to purchase in the next two years – nearly on par with Gen X (58%). Nearly half (47%) of all prospective buyers say they would buy a home in the current housing market because they are tired of renting and of rent increases, and 28% want to start building equity.
Prospective buyers said they'd be willing to put up to 25% of their monthly income toward mortgage payments for a starter home and 30% for a forever home, compared to the 29% they'd be willing to put toward monthly rent. Most prospective buyers plan to purchase a home with a spouse or partner (55%) while 38% say they're planning to go it alone.
Real Estate Curiosity Keeping Those on the Sidelines Active
Even hopeful buyers who may be waiting for the housing market to cool are still forging ahead in their own way. More than two-thirds (67%) of prospective buyers are actively looking at homes for sale – whether they're scrolling through a real estate marketplace app with a certain budget in mind (52%) and/or visiting open house events for fun (31%).
Those scanning for homes find it to be an enjoyable pastime (41%), a way to dream about their future home (37%) and a window into how others have decorated their spaces (32%). Beyond simply looking for inspiration, two-thirds (65%) of those who scroll through listings are interested in what their current budget would get them if they were to buy today.
Talking with friends and family can also provide first-hand accounts of potential hurdles and valuable resources during the homebuying journey. Most people surveyed say they are comfortable talking with friends about how they came up with their down payment (82%), but only 17% have directly asked a friend how they were able to afford the upfront costs. The sharing of information can be invaluable as only 39% of prospective buyers know how to find down payment assistance programs.
Whether it's a conversation with a friend, family member or a lending specialist, discussing the homebuying process early on can equip hopeful buyers with the know-how they need to feel confident taking the next step. Visit Bank of America's Home Resource Center to get started with tools and resources on preparing your finances, review available grant programs and more.
About Bank of America's Homebuyer Insights Report
Sparks Research conducted a national online survey on behalf of Bank of America between March 29 and April 3, 2023. A total of 1,000 surveys (500 homeowners / 500 renters) were completed with adults age 18+ who currently own a home, previously owned a home or plan to own a home in the future. Survey completions were monitored by gender and age for proper balancing. The margin of error for the total national quota of 1,000 surveys is +/- 3.1% at the 95% confidence level. The margin of error for homeowner and renter quotas of 500 surveys is +/- 4.4% at the 95% confidence level. Select questions allowed respondents to choose more than one answer, resulting in responses that may equate to more than 100 percent.
Bank of America
Bank of America is one of the world's leading financial institutions, serving individual consumers, small and middle-market businesses and large corporations with a full range of banking, investing, asset management and other financial and risk management products and services. The company provides unmatched convenience in the United States, serving approximately 68 million consumer and small business clients with approximately 3,900 retail financial centers, approximately 15,000 ATMs and award-winning digital banking with approximately 56 million verified digital users. Bank of America is a global leader in wealth management, corporate and investment banking and trading across a broad range of asset classes, serving corporations, governments, institutions and individuals around the world. Bank of America offers industry-leading support to approximately 3 million small business households through a suite of innovative, easy-to-use online products and services. The company serves clients through operations across the United States, its territories and more than 35 countries. Bank of America Corporation stock (NYSE: BAC) is listed on the New York Stock Exchange.
Source link:https:https://newsroom.bankofamerica.com/