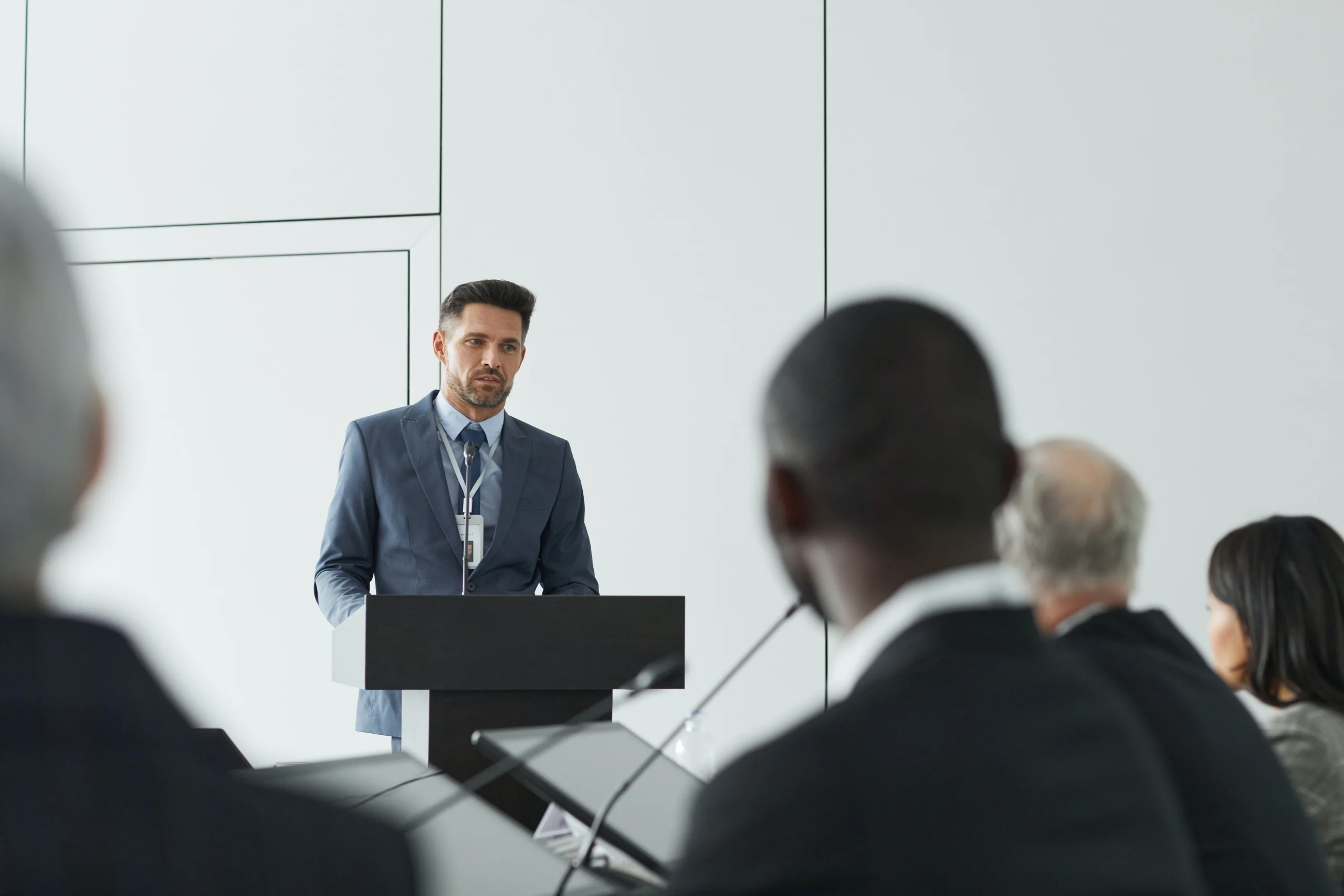 Blackstone (NYSE:BX) announced today that funds managed by Blackstone Tactical Opportunities ("Blackstone") have acquired a majority stake in New Tradition Media ("New Tradition" or the "Company"), a leading out-of-home media operator with assets across the nation's largest markets.
Founded in 2010, New Tradition develops, owns and operates premium digital and static signage for leading national brands and advertising agencies. It manages some of the most iconic, large-format, spectacular out-of-home advertising assets nationwide, including One Times Square in New York City and The Reef in Los Angeles. This partnership with Blackstone, the largest owner of commercial real estate globally, will help fuel New Tradition's continued growth and meaningfully enhance its network of real estate and advertising relationships. The company's management team, Evan Richheimer, Bret Richheimer, Vince Mastria and Lu Cerda, will continue to run day-to-day operations of the business and remain significant equity holders after closing.
Evan Richheimer, Co-Founder and CEO of New Tradition said: "We're thrilled to partner with Blackstone, whose track record of scaling founder-led businesses and significant real estate expertise, will enable New Tradition to accelerate the expansion of our footprint and continue to provide cutting edge out-of-home advertising solutions to new and existing clients."
John Watson, Managing Director, and Kern Vohra, Senior Associate, at Blackstone, said: "Technological advancements in digital signage are transforming the way consumers engage with the physical advertising industry. Evan, Bret, Vince and Lu are respected leaders in this evolving market and have created iconic advertising activations across the country on behalf of their customers. We're excited to leverage Blackstone's scale, resources and relationships to support New Tradition's continued expansion and innovation."
Terms of the transaction were not disclosed. Moelis & Company LLC served as a financial advisor to Blackstone, and Weil, Gotshal & Manges LLP served as a legal advisor to Blackstone. Solomon Partners served as a financial advisor to New Tradition, and Lowenstein Sandler LLP served as a legal advisor to New Tradition.
About Blackstone
Blackstone is the world's largest alternative asset manager. We seek to create positive economic impact and long-term value for our investors, the companies we invest in, and the communities in which we work. We do this by using extraordinary people and flexible capital to help companies solve problems. Our $991 billion in assets under management include investment vehicles focused on private equity, real estate, private and liquid credit, infrastructure, life sciences, growth equity, public securities and secondary funds, all on a global basis. 
About New Tradition
Founded in 2010, New Tradition is a premium out-of-home media company, specializing in best-in-class signage across the country. New Tradition helps brands stay top-of-mind by targeting consumers while they are on the go, as well as in the areas in which they live, work, and play. New Tradition works with top brands and agencies, helping deliver exceptional campaigns utilizing our premium large format, lifestyle center, and transit media. New Tradition's iconic inventory includes One Times Square and other marquee assets in New York, Los Angeles, Chicago, Atlanta, Washington DC, Boston, San Francisco, Seattle, Orlando, Miami, Portland, Nashville, San Antonio and Las Vegas.
Source link:https://www.blackstone.com/