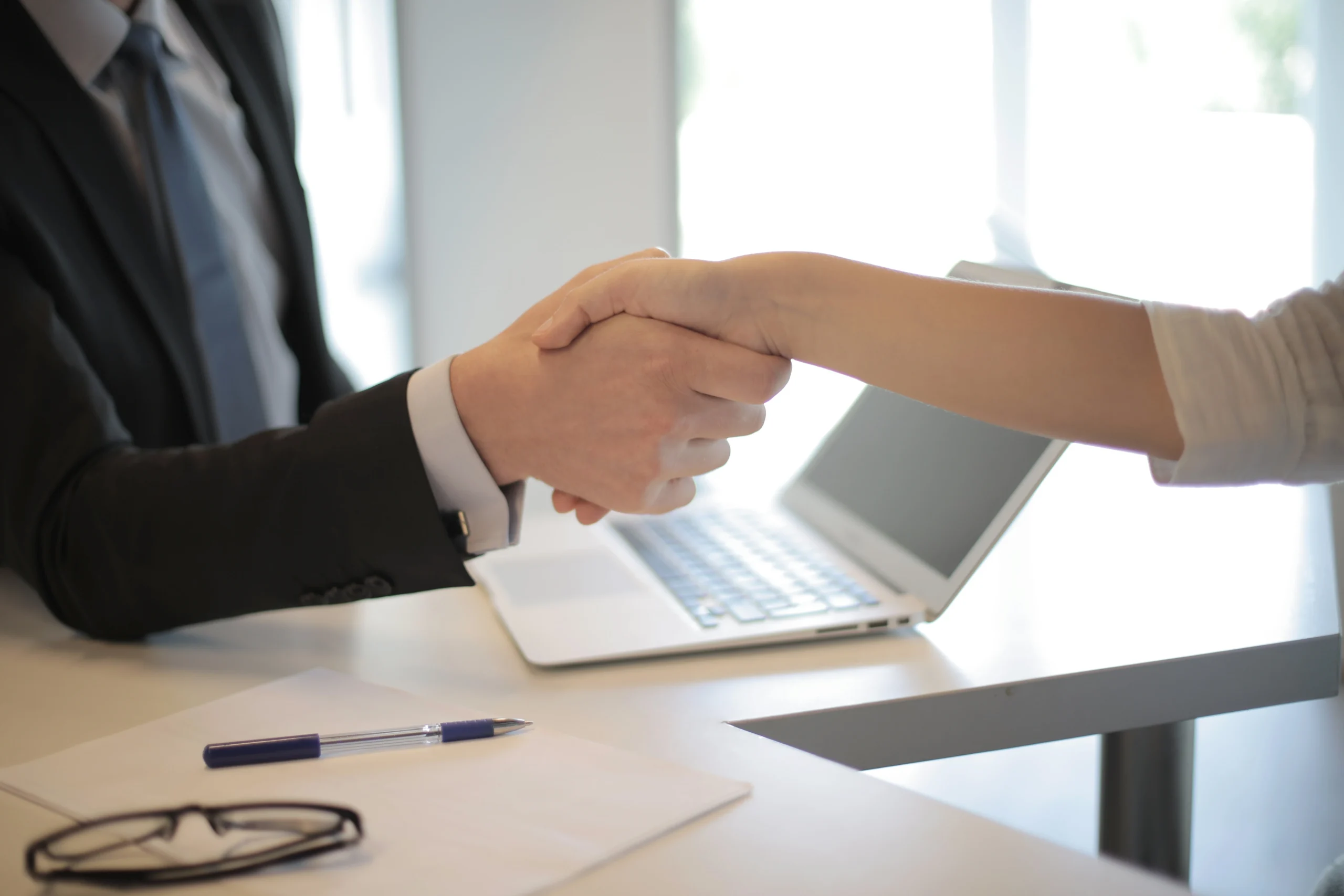 Blackstone (NYSE: BX) announced that Ed Huang, Chief Operating Officer, Blackstone Private Equity Asia, has been promoted to Head of Private Wealth Solutions (PWS), APAC. Herbert Suen has been named Head of Southeast Asia, PWS, and Manali Parekh has been appointed Chief Operating Officer, PWS Asia.
Joan Solotar, Head of Global Private Wealth Solutions, said, "Ed will be a great addition to the APAC team. His strong executive skillset and deep investment experience will help augment the growth of what we believe is a tremendous opportunity in private wealth across Asia. Under Herbert Suen's leadership, the team has elevated the experience of investment consultants and relationship managers by providing a robust offering of funds, education and sales and service support. The combination of Ed, Herbert, Manali and the rest of our leadership team will allow us to continue to build from this position of strength."
Blackstone's PWS business has built a reputation as a pioneer and leader in the private wealth space. As of June 30, 2023, assets under management (AUM) from the PWS channel makes up $239 billion, nearly a quarter of the firm's total AUM. In Asia, the PWS team has seen rapid growth over the last eight years, establishing roots in major wealth hubs including Tokyo, Hong Kong, and Singapore. In recent years, the team partnered with leading financial institutions in Japan to enable Japanese advisors and their individual investors access to our world-class strategies in private real estate and credit.
Haide Hong, a Senior Managing Director in the Blackstone Private Equity group, has been promoted to Head of Acquisitions, China. Hong, a 10-year veteran of Blackstone, returned to the region from London two years ago and will now lead investment efforts in Shanghai.
Joe Baratta, Global Head of Private Equity, said, "Blackstone has built a phenomenal Private Equity franchise across Asia, including in Greater China. Both Ed and Haide have been a key part of that success. Haide's Shanghai location situates him and the team well for sourcing attractive opportunities and working directly with our many stakeholders."
The appointments will take effect Jan. 1.
About Blackstone
Blackstone is the world's largest alternative asset manager. We seek to create positive economic impact and long-term value for our investors, the companies we invest in, and the communities in which we work. We do this by using extraordinary people and flexible capital to help companies solve problems. Our $1 trillion in assets under management include investment vehicles focused on private equity, real estate, public debt and equity, infrastructure, life sciences, growth equity, opportunistic, non-investment grade credit, real assets and secondary funds, all on a global basis.
Source link:https://www.blackstone.com/