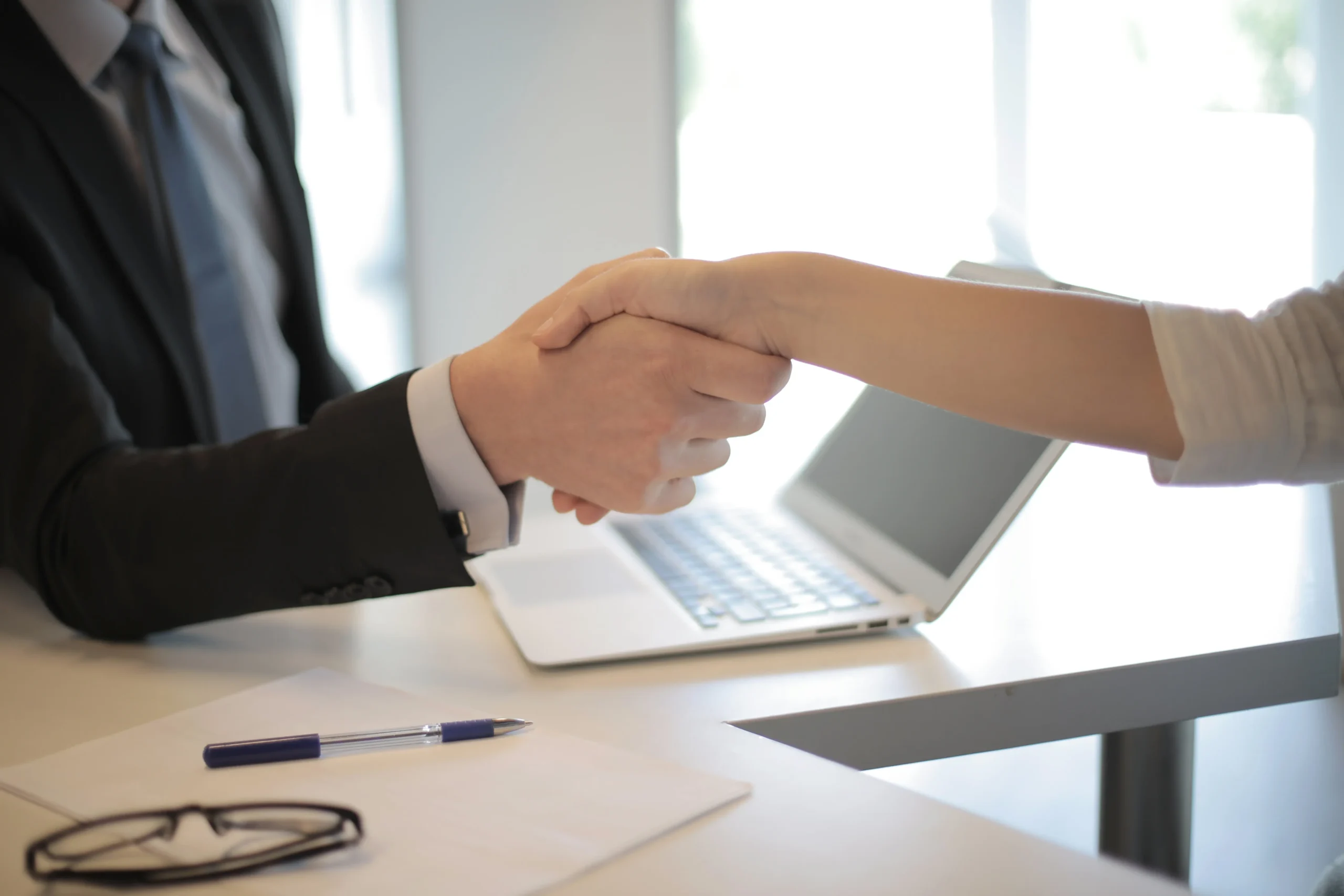 Royal Bank of Canada (TSX: RY) (NYSE: RY) announced today that Barry Perry will be appointed to its Board of Directors, effective August 1, 2023. Mr. Perry will join the Audit and Human Resources Committees.
Mr. Perry is an accomplished executive with significant experience in utility infrastructure, corporate governance, operations and risk management. He spent the last 20 years of his career with Fortis Inc., a global electric utility holding company, where he served as Chief Financial Officer for a decade and as President & CEO from 2015 until his retirement at the end of 2020. Mr. Perry currently serves on the board of directors for Capital Power Corporation and Canada Pension Plan Investment Board.
"We're pleased to welcome Barry to RBC's Board of Directors. A widely respected leader with extensive experience across a range of disciplines, including finance, corporate governance and energy transition, Barry will complement the depth of expertise across our Board," said Jacynthe Côté, Chair of the Board, RBC. "We look forward to his contributions as we guide RBC in achieving its strategic priorities and delivering on its vision of being among the world's most trusted and successful financial institutions."
Mr. Perry holds a Bachelor of Commerce (Honours) from Memorial University of Newfoundland and is a member of the Association of Chartered Professional Accountants of Newfoundland and Labrador. In 2018, he was named Atlantic Business Magazine CEO of the Year.
For more information on RBC's Board of Directors, please visit our Corporate Governance site.
About RBC
Royal Bank of Canada is a global financial institution with a purpose-driven, principles-led approach to delivering leading performance. Our success comes from the 98,000+ employees who leverage their imaginations and insights to bring our vision, values and strategy to life so we can help our clients thrive and communities prosper. As Canada's biggest bank and one of the largest in the world, based on market capitalization, we have a diversified business model with a focus on innovation and providing exceptional experiences to our 17 million clients in Canada, the U.S. and 27 other countries. Learn more at rbc.com.
We are proud to support a broad range of community initiatives through donations, community investments and employee volunteer activities. See how at rbc.com/community-social-impact.
Source link:https://www.rbc.com/