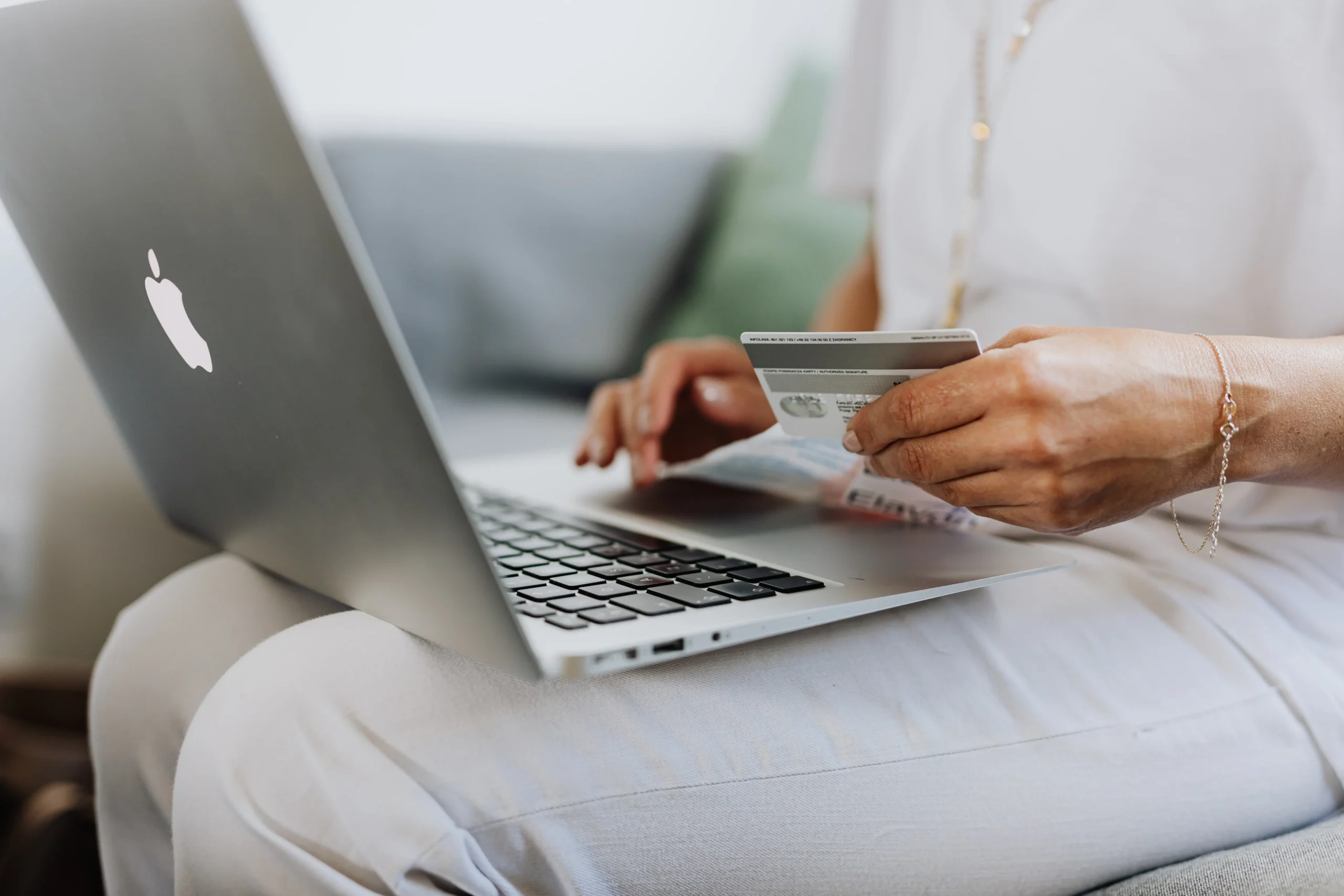 Bank of America yesterday announced that its Customized Cash Rewards credit card now offers more ways for cardholders to earn cash back in a category of their choice, with the expansion of two of its popular 3% cash back categories: gas and online shopping.  
Consumer and small business cardholders can now earn 3% cash back at electric vehicle charging stations as a part of the expansion to the gas category, and consumer cardholders can also earn 3% cash back on cable, streaming, internet and phone plans within the online shopping category.1
"We are constantly looking for ways to enhance our products to align with our clients' needs and have observed growing demand for electric vehicle charging and streaming services," said Jason Gaughan, Head of Consumer Credit Card Products at Bank of America. "We're thrilled to introduce these new additions to our Customized Cash Rewards product and to offer our clients more ways to maximize rewards based on their own personal spending habits."
Bank of America saw 44% growth in electric vehicle charging transactions during the first half of 2023. Additionally, 65% of active Customized Cash Rewards cardholders have used their card to pay for cable, internet, streaming and phone plans in the past year – with more than 70% of this spend including recurring charges.
Bank of America customized cash rewards credit card
Customized Cash Rewards Features – With these enhancements, the Customized Cash Rewards card continues to stand out as a highly versatile option. Cardholders can earn 3% cash back in their choice of the following categories:
Gas & EV Charging Stations
Online Shopping, Cable, Streaming, Internet & Phone Plans
Dining
Travel
Drug Stores & Pharmacies
Home Improvement & Furnishings
Customized Cash Rewards cardholders also earn 2% cash back at grocery stores and wholesale clubs (on the first $2,500 in combined purchases in the choice category and at grocery stores and wholesale clubs each quarter), and unlimited 1% cash back on all other purchases. The 3% category can be switched once per month.
Earn Even More with Preferred Rewards – Members of the Bank of America Preferred Rewards® program earn 25% to 75% more cash back on every purchase made with the Customized Cash Rewards card, depending on their rewards tier. That means the 3% cash back earned in the selected choice category could increase to up to 5.25% cash back.
To learn more about the Customized Cash Rewards card, please visit bankofamerica.com/customizedcash.
Bank of America
Bank of America is one of the world's leading financial institutions, serving individual consumers, small and middle-market businesses and large corporations with a full range of banking, investing, asset management and other financial and risk management products and services. The company provides unmatched convenience in the United States, serving approximately 68 million consumer and small business clients with approximately 3,900 retail financial centers, approximately 15,000 ATMs and award-winning digital banking with approximately 57 million verified digital users. Bank of America is a global leader in wealth management, corporate and investment banking and trading across a broad range of asset classes, serving corporations, governments, institutions and individuals around the world. Bank of America offers industry-leading support to approximately 4 million small business households through a suite of innovative, easy-to-use online products and services. The company serves clients through operations across the United States, its territories and more than 35 countries. Bank of America Corporation stock (NYSE: BAC) is listed on the New York Stock Exchange.
Source link:https://newsroom.bankofamerica.com/