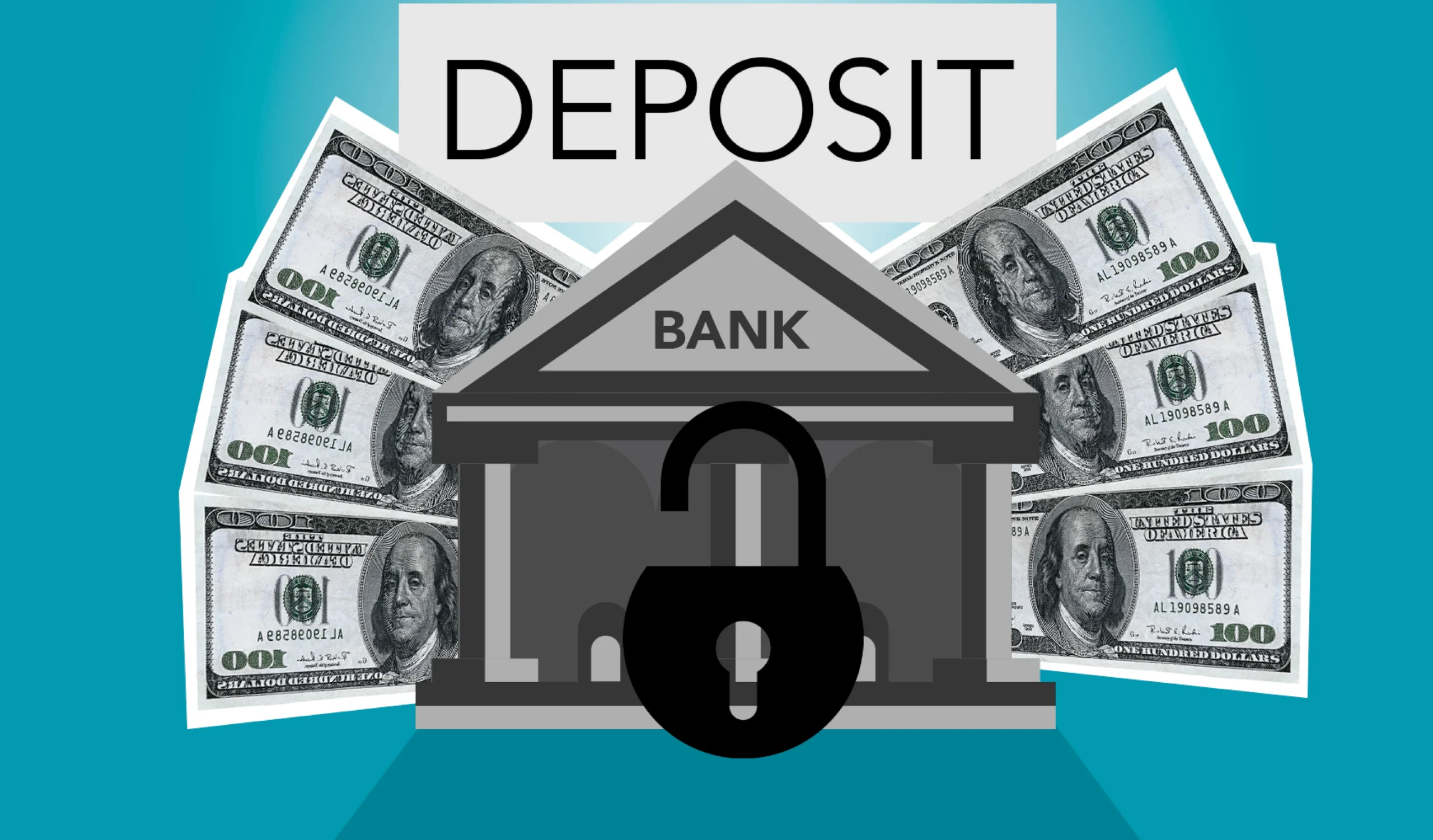 Bank of America is pleased to officially launch its impact accelerator program named Bank of America Breakthrough Lab with the call for applications for the September 2023 cohort. The six-month program provides tailored mentorship, digital expertise, networking with industry experts and access to potential investors to Black, Hispanic-Latino, Native American and other entrepreneurs from underrepresented communities so that they can scale-up their technology-related businesses.
Founders of early-stage startups from underrepresented communities are encouraged to apply to the program that promotes financial inclusion and financial technology development with the goal of increasing the number and growth of small businesses. The deadline for applications is June 8, 2023 for a September 2023 start date.
"The bank's long-standing commitment to supporting economic opportunity for people and communities we serve is at the core of Bank of America Breakthrough Lab," said Rina Arline, Breakthrough Lab Program Director in Global Transaction Services at Bank of America. "We're excited to play a role in giving emerging entrepreneurs from a range of backgrounds access to the bank's vast resources and industry networks."
Bank of America plans to host a new cohort each year. Program details and instructions for how to apply appear below.
Breakthrough Lab Success
In 2021, the bank launched a pilot program with five startups from the New York area. Following the initial success, in 2022 the bank expanded the pilot with 17 companies from the U.S., Mexico, United Kingdom and France.
Bank of America's Efforts to Advance Economic Opportunity
Bank of America remains committed to supporting business owners and entrepreneurs from underrepresented communities grow their businesses, which generates economic opportunities that helps create jobs and build wealth. Bank of America also works with an established network of community partners that provides capital or serves as depository institutions, and offers businesses with access to other funds, investors and vendors by creating connectivity within the venture capital sphere. In 2021, the bank launched the Access to Capital Directory for Entrepreneurs – Access to Capital Directory to help connect women-owned businesses to resources on navigating the capital landscape and identifying potential sources of funding. This directory has now expanded to encompass Black and Hispanic Latino entrepreneurs.
To date, Bank of America has committed $421 million to more than 130 minority and women-led funds. Those funds will in turn invest in an estimated 2,000-plus minority- and women-led companies over five years.
"Our investment in minority and women-led funds has a catalytic effect in supporting diverse communities," said Tram Nguyen, Global Head of Strategic & Sustainable Investments at Bank of America. "Each time we support a minority-led fund, they in turn support diverse entrepreneurs, which ultimately helps us to achieve our goal of advancing economic opportunity. Each cohort of Breakthrough Lab founders plays a critical role in helping us to drive progress."
Program Application Details
Timeline: The six-month part-time program runs September 2023 to March 2024.
Who can apply: Pre-seed stage companies with ideas related to FinTech or tech-enabled ideas promoting inclusion such as HealthTech, WealthTech, EdTech, and housing. While the aspirational goal of the program is to increase access for underrepresented groups, all eligible entrepreneurs regardless of background are encouraged to apply.
Highlights:
The program is offered at no cost1 to the BTL participants and there is no expectation or requirement to exchange equity with the bank.
Each cohort is assigned mentors at the managing director or executive level from Bank of America.
94 hours of live instruction spanning a diverse range of business management topics.
Technology support.
A branding package covering website and logo design.
Guidance on how to partner or sell to large enterprises.
Exposure to investors and providers of capital, including a pitch day at the end of the program where each cohort will present their business case.
Bank of America
Bank of America is one of the world's leading financial institutions, serving individual consumers, small and middle-market businesses and large corporations with a full range of banking, investing, asset management and other financial and risk management products and services. The company provides unmatched convenience in the United States, serving approximately 68 million consumer and small business clients with approximately 3,900 retail financial centers, approximately 15,000 ATMs and award-winning digital banking with approximately 56 million verified digital users. Bank of America is a global leader in wealth management, corporate and investment banking and trading across a broad range of asset classes, serving corporations, governments, institutions and individuals around the world. Bank of America offers industry-leading support to approximately 3 million small business households through a suite of innovative, easy-to-use online products and services. The company serves clients through operations across the United States, its territories and more than 35 countries. Bank of America Corporation stock (NYSE: BAC) is listed on the New York Stock Exchange.
Source link:https://newsroom.bankofamerica.com/