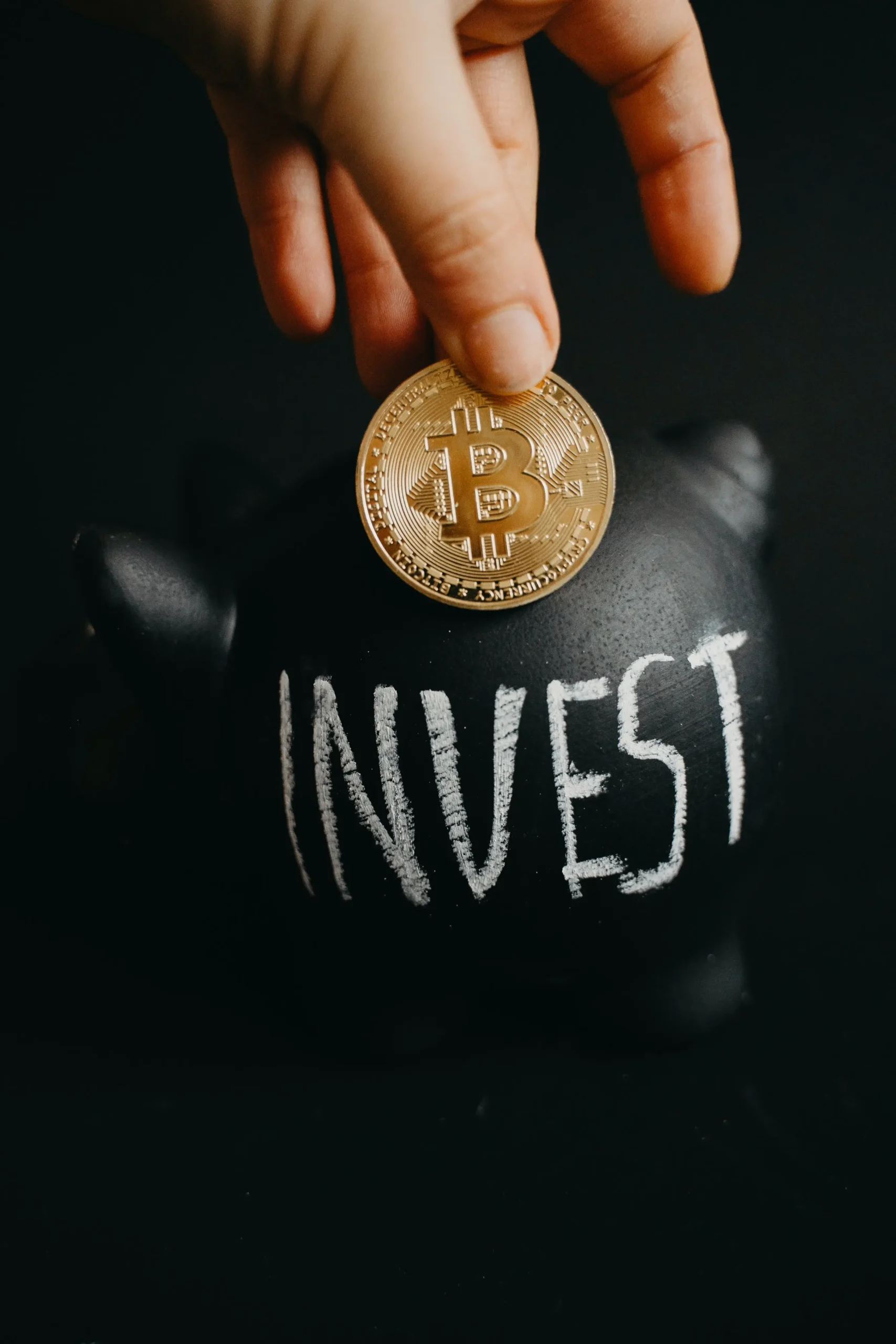 Allianz provides EUR 20 million funding for the green hydrogen and green ammonia production plants developer Fuella 
Allianz will hold a minority stake in Fuella and will be entitled to invest in Fuella's future green ammonia and power-to-X projects 
This is Allianz´s second direct investment into the production of green hydrogen and green molecules after the investment into Finnish green power-to-gas producer Ren-Gas end of 2022
---
Allianz Capital Partners, on behalf of Allianz insurance companies ("Allianz"), has signed an agreement to acquire a minority stake in the Norwegian project developer Fuella AS ("Fuella"). The Company is an independent developer of commercial-scale green hydrogen and green ammonia projects and was established in 2020. Allianz will provide funding of EUR 20 million to support the Company's project pipeline towards execution and to accelerate the business development. Within the pre-agreed framework Allianz will be able to invest in Fuella's pipeline of projects.
Fuella is at the forefront of driving the energy transition by spearheading the development of commercial-scale green ammonia production plants, facilitating the shift towards emission-free fuels in Norway, and beyond. Ammonia stands out as a hydrogen derivate due to its relatively high energy density, favorable combustion properties, convenient storage characteristics, and an established infrastructure and market. Notably, the production of green ammonia relies solely on air, water, and renewable electricity which makes it play a significant role in the transition to environmentally friendly fuels.
Fuella aims to develop a series of green ammonia projects, leveraging a scalable technology platform that allows for replication across future endeavors while achieving cost-effective production. The company's initial emphasis lies in the identification of ideal production locations characterized by three critical factors: access to affordable renewable electricity, robust grid capacities, and efficient offtake and transport routes. These elements are paramount for establishing green ammonia plants that yield -a high quality commodity at competitive prices.
"Fuella is our second direct investment into green hydrogen and is building upon our most recent investment in Finnish green power-to-gas developer Ren-Gas. The investment in Fuella aligns perfectly with our overall energy transition infrastructure investment strategy and underlines the importance we attribute to green molecules for the energy transition in Europe," says Michael Pfennig, Co-Head of Infrastructure at Allianz Capital Partners.
"With our second power-to-gas platform investment in the Nordics we underline the great potential we see for the production of green molecules in the region. We are very proud of partnering with the innovative and motivated team of Fuella and look forward to driving the expansion of this promising platform with many more projects in the future.", says Igor Lukin, Senior Portfolio Manager at Allianz Capital Partners.
"Norway is very well positioned for the production of green molecules. We are delighted to have Allianz as our partner in accelerating the development of our green ammonia projects. Their investment and expertise in the energy transition sector will significantly enhance our capabilities and expedite the execution of our project portfolio", comments Cornel Russi, Co-CEO of Fuella.

Source link:https://www.allianz.com/