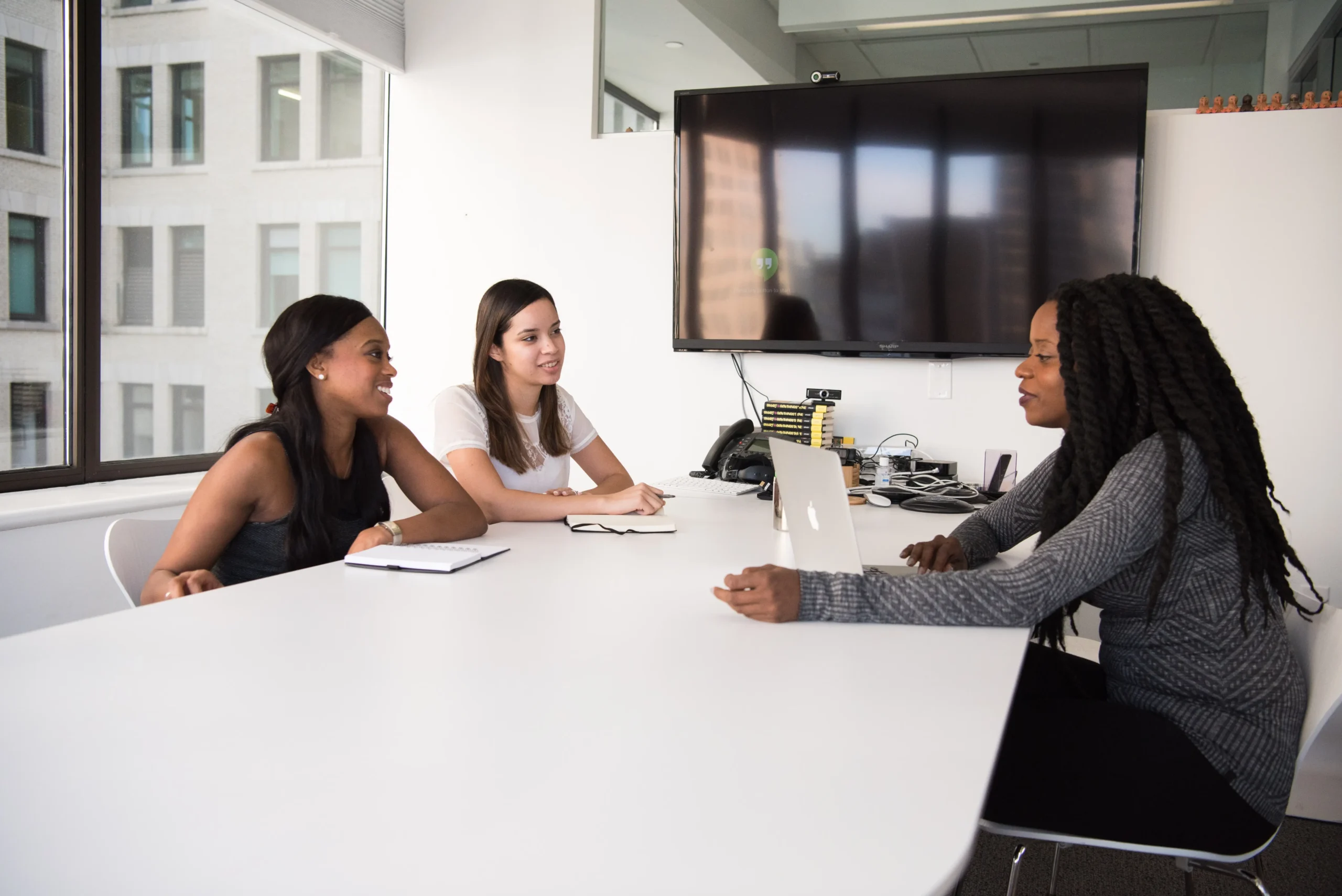 Oliver Bäte's mandate as Chairman of the Board of Management of Allianz SE has been renewed through the Annual Shareholders Meeting 2028.
The mandate of Andreas Wimmer has been renewed through September 30, 2029.
Claire-Marie Coste-Lepoutre has been appointed as Member of the Board of Management and Chief Financial Officer effective January 1, 2024.
Giulio Terzariol to be granted a release from his mandate as of December 31, 2023 so that he may pursue a career opportunity outside of Allianz.
Source link:https://www.allianz.com/