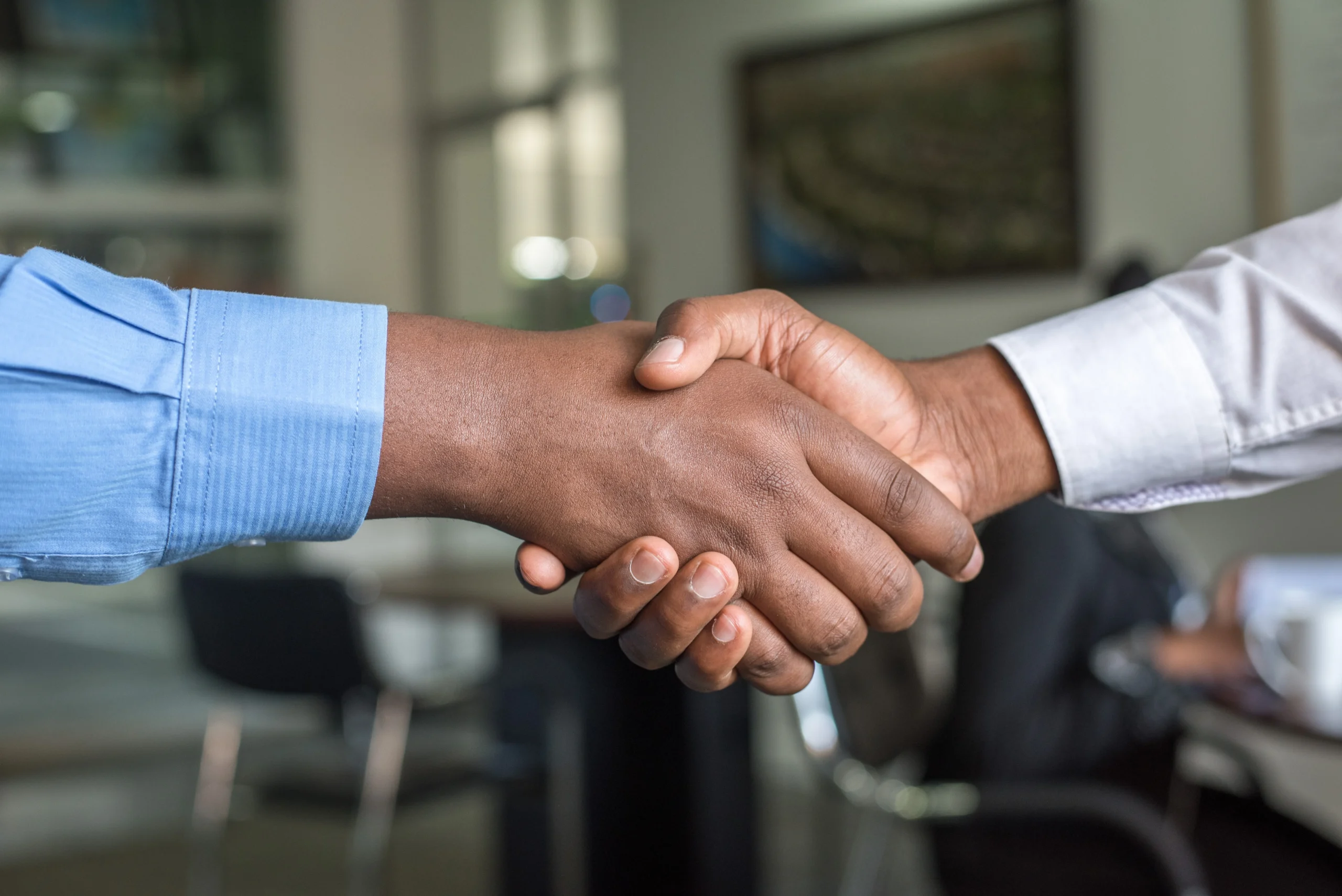 As the implementation of Allianz's ' Integrated Commercial' strategy to better serve the full Commercial insurance segment advances and a new regional set-up has been announced, Allianz Commercial confirmed today the regional leadership for two further regions: Stefanie Thiem will lead the region Central & Eastern Europe (CEE) and Marco Vincenzi will head Southern Europe, both in the roles of Commercial Regional Managing Directors.
The Allianz Commercial CEE region consists of Austria, Poland, Hungary, Czech Republic, Slovakia, Bulgaria, Romania, Croatia, Slovenia and Ukraine, and the region Southern Europe includes Greece, Italy and Turkey.
Both regions will move to the new Allianz Commercial integrated model and trading name later in 2023. The appointed single commercial Managing Director represents the integrated commercial insurance business and brings Allianz's full set of solutions for mid-sized companies, large corporations, and specialty clients to the market, simplifying and enhancing the experience of clients and distribution partners.
In her new role as Commercial Managing Director CEE, Stefanie Thiem will report to Henning Haagen, Allianz Commercial Board Member and Chief Regions & Markets Officer, in conjunction with Mario Ferrero, Allianz CEE Regional Chief Product Officer. Thiem is currently Chief Representative of Allianz Global Corporate & Specialty's (AGCS) Branch Office in Austria as well as Distribution & Key Account Manager for Austria & Eastern Europe. She has been with AGCS since its founding in 2006. From 2011 to 2017 she was Chief Underwriter Aviation before moving into several leadership roles.
Marco Vincenzi will lead the Southern Europe region reporting to Henning Haagen, Allianz Commercial Board Member and Chief Regions and Markets Officer, in conjunction with Simone Salerni, Head of P&C Products and Claims, Allianz S.p.A. (Allianz Italy). He is currently the Legal Representative of AGCS SE's Italy Branch and Regional Head of Financial Lines for AGCS's previous Mediterranean region. He joined Allianz Group in Italy in 2005 as a D&O Underwriter and was promoted to Financial Lines Manager for AGCS Italy in 2012.
Joachim Mueller CEO of Allianz Commercial comments: "We see high potential in our Central and Eastern Europe and Southern Europe regions through our newly integrated approach. Stefanie and Marco will work in close partnership with the national Allianz companies across each region to deliver the best solutions we can offer for the benefit of our brokers, agents and clients."
Allianz announced on March 10, 2023 that it will serve the global commercial insurance segment as one go-to-market business, using the new trading name of Allianz Commercial, combining its AGCS business serving large corporate and specialty clients together with the insurance businesses of Allianz's operating entities serving mid-sized country-based accounts. Since July 24, 2023, AGCS together with the commercial insurance business of local Allianz entities has begun to trade under the new name "Allianz Commercial". 
Source link:https://www.allianz.com/