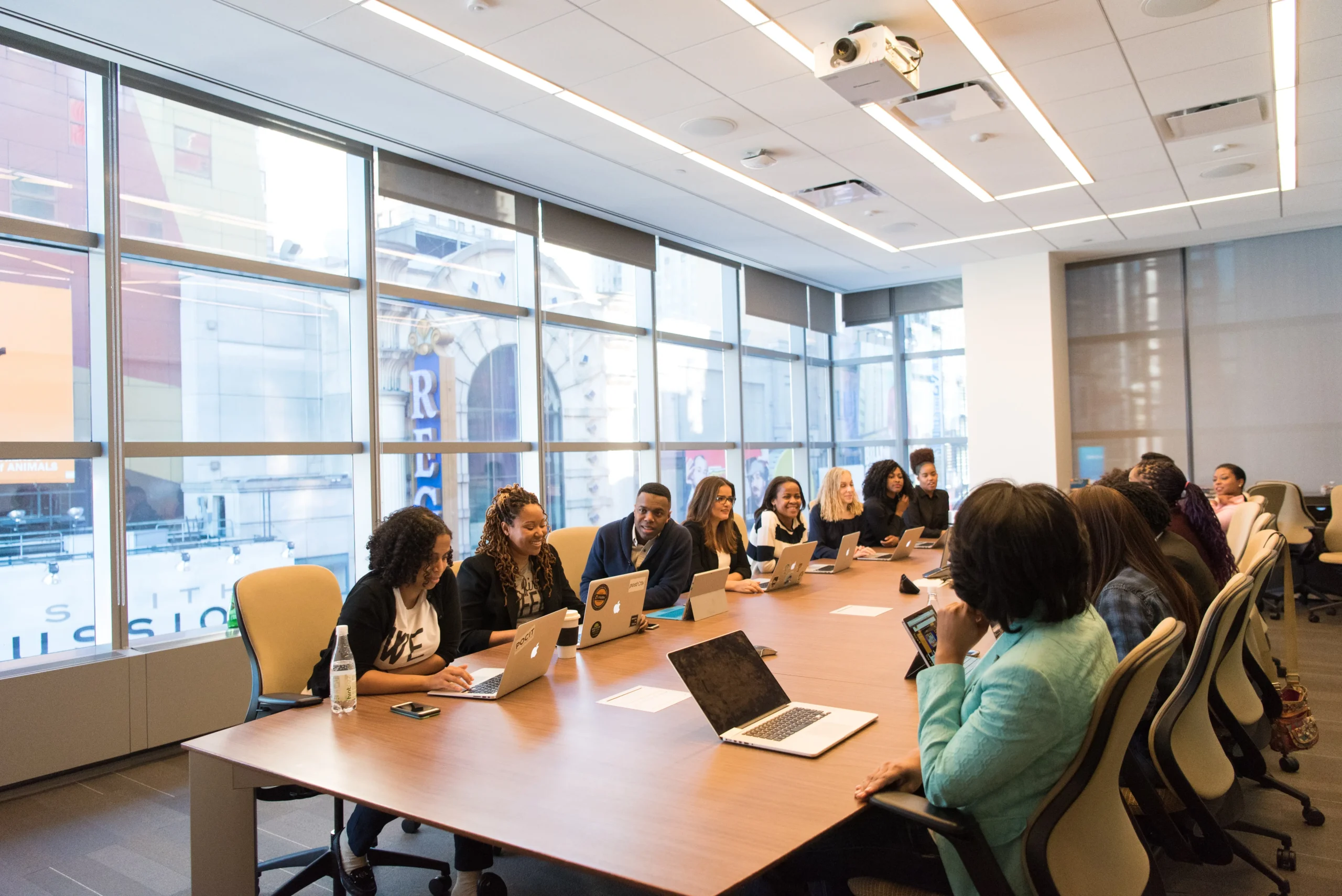 The Board of Directors (the "Board") of AIA Group Limited ("AIA" or the "Company"; stock codes: 1299 (HKD counter) and 81299 (RMB counter)) is pleased to announce the appointment of Ms. Nor Shamsiah Binti Mohd Yunus (also known as Ms. Nor Shamsiah Mohd Yunus) ("Ms. Mohd Yunus") as an Independent Non-executive Director and a member of the Nomination Committee of the Company, with effect from 21 September 2023.
Edmund Tse, AIA Group Chairman, said, "I am very pleased to welcome Ms. Mohd Yunus to our Board. She has had a distinguished career in Malaysia and supporting international organisations. Her deep expertise in guiding the growth and governance of the financial industry will add valuable perspectives to our experienced Board as AIA continues to grow across our diverse markets."
Ms. Mohd Yunus, aged 59, currently serves as the Chancellor of INCEIF (International Centre for Education in Islamic Finance) University in Malaysia. She also served in various roles over 34 years with Bank Negara Malaysia (BNM). She joined BNM in 1987 and was appointed Deputy Governor from November 2010 to June 2016 and Governor from July 2018 to June 2023. She was also the Chairperson of BNM's Board of Directors, Monetary Policy Committee, Financial Stability Executive Committee, Reserve Management Committee, Risk Management Committee and Digital Technology Committee.
During her tenure, Ms. Mohd Yunus represented BNM as an ex-officio Director of Perbadanan Insurans Deposit Malaysia (Malaysian Deposit Insurance Corporation), Chairman of the Board of Directors of the South East Asian Central Banks (SEACEN) Research and Training Centre, and a non-executive member of the Audit Oversight Board of Malaysia. She also served as the Assistant Director of the Monetary and Capital Markets Department of the International Monetary Fund from April 2017 to June 2018.
Across these experiences, Ms. Mohd Yunus has overseen the regulation and supervision of banks and insurance companies, as well as financial sector development and enforcement, among many areas. Her full biography can be viewed here.
About AIA
AIA Group Limited and its subsidiaries (collectively "AIA" or the "Group") comprise the largest independent publicly listed pan-Asian life insurance group. It has a presence in 18 markets – wholly-owned branches and subsidiaries in Mainland China, Hong Kong SAR(1), Thailand, Singapore, Malaysia, Australia, Cambodia, Indonesia, Myanmar, New Zealand, the Philippines, South Korea, Sri Lanka, Taiwan (China), Vietnam, Brunei and Macau SAR(2), and a 49 per cent joint venture in India. In addition, AIA has a 24.99 per cent shareholding in China Post Life Insurance Co., Ltd.
The business that is now AIA was first established in Shanghai more than a century ago in 1919. It is a market leader in Asia (ex-Japan) based on life insurance premiums and holds leading positions across the majority of its markets. It had total assets of US$276 billion as of 30 June 2023.
AIA meets the long-term savings and protection needs of individuals by offering a range of products and services including life insurance, accident and health insurance and savings plans. The Group also provides employee benefits, credit life and pension services to corporate clients. Through an extensive network of agents, partners and employees across Asia, AIA serves the holders of more than 41 million individual policies and 17 million participating members of group insurance schemes.
AIA Group Limited is listed on the Main Board of The Stock Exchange of Hong Kong Limited under the stock codes "1299" for HKD counter and "81299" for RMB counter with American Depositary Receipts (Level 1) traded on the over-the-counter market under the ticker symbol "AAGIY".
Source link:https://www.aia.com/