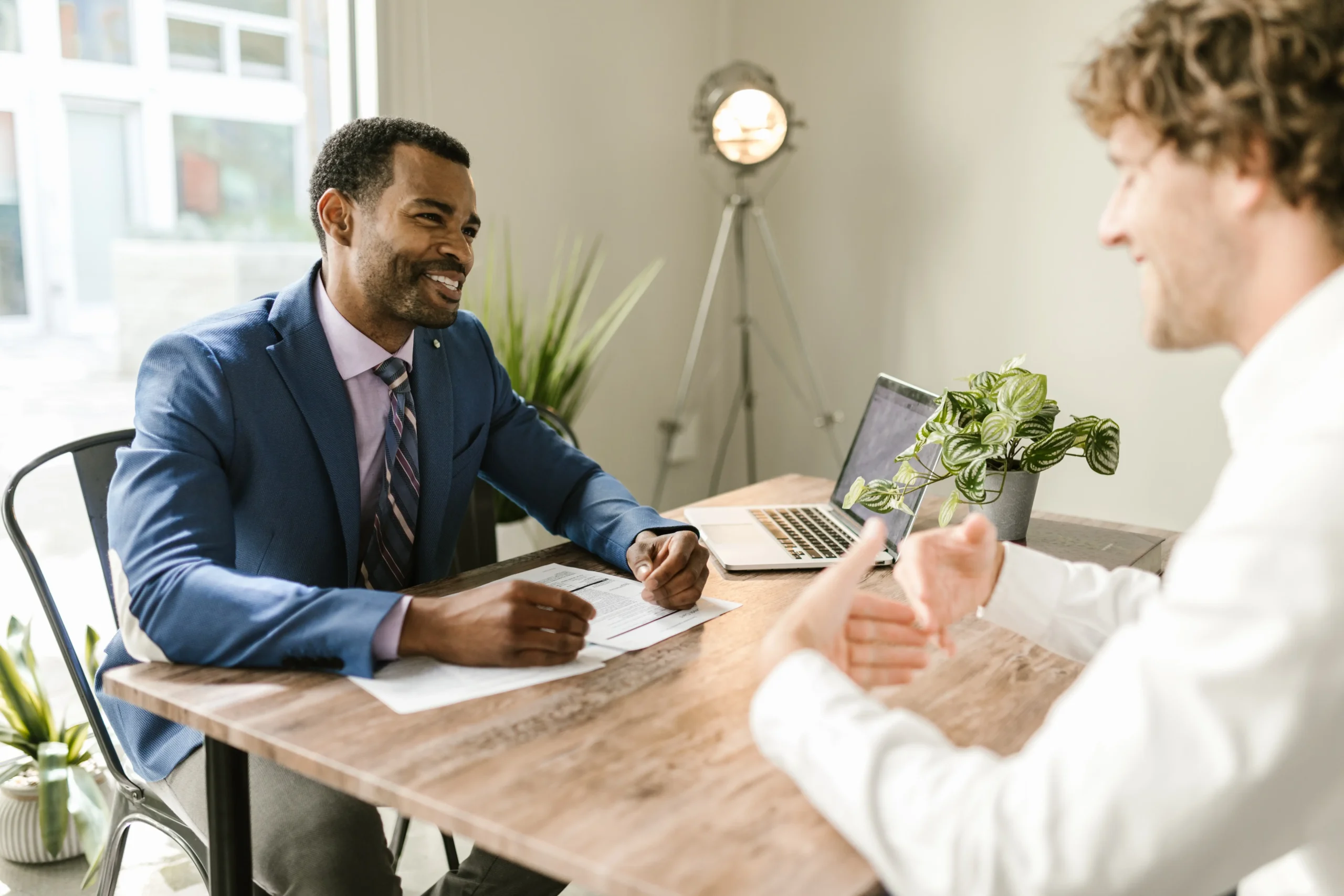 AB Realty, a renowned real estate agency based in Wanneroo, is proud to announce its expansion into the vibrant suburb of Tapping, WA. With their team of experienced professional real estate agents – abrealtywa.com/real-estate-agents-tapping/, AB Realty is committed to providing exceptional service to clients looking to buy or sell properties in Tapping and the surrounding areas.
"The team understands that finding the perfect home can be a challenging and time-consuming process. The team of dedicated agents is there to streamline that process and ensure that clients find their dream property in Tapping," says Andy Bredow, Licensee and Principal at AB Realty.
With over 15 years of experience in the real estate industry, AB Realty has earned a reputation for excellence and unparalleled customer service. Their team of local real estate agents possesses in-depth knowledge of the Tapping market, allowing them to provide valuable insights and guidance to clients.
"Team members are dedicated to helping the clients maximise their real estate investment potential," adds Bredow. "Purchasing a property is a major decision, and the team of experts will work tirelessly to ensure that you make an informed choice that aligns with your needs and budget. Whether the client is a first-time buyer or a seasoned investor, AB Realty is there to help the client achieve the real estate goals."
AB Realty's commitment to its clients extends beyond the purchase of a property. Their agents provide ongoing support and guidance, ensuring a seamless experience from start to finish. Their experienced agents specialise in both residential and commercial properties, equipped with the knowledge and expertise to secure the best deal possible for your property.
"The team understands the importance of finding the right agent when it comes to selling the property," states Bredow. "The dedicated agents in Tapping will guide clients through the process, providing valuable insights and expertise to ensure a successful sale. Furthermore, the team offers competitive agent fees, allowing clients to maximise their profits."
As AB Realty expands into Tapping, they are actively tapping into the latest properties on the market. Their experienced real estate agents have a keen eye for identifying top properties and understanding their unique features. By comparing different listings, AB Realty's agents assist clients in determining which property best suits their needs.
Furthermore, AB Realty's top agents provide guidance on the long-term investment potential of specific neighbourhoods or areas. They are readily available to answer questions and offer advice on areas that may benefit from upgrades or renovations.
Source link:https://www.digitaljournal.com/